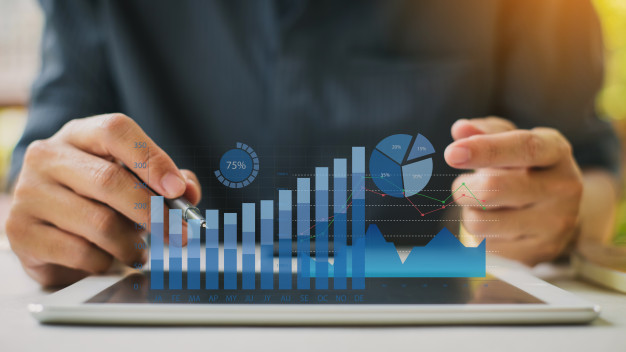 Getting started with Mfhills onboarding team
MFhill's features a disciplined, centralized onboarding process to form sure we are efficient together with your time and you enjoy the very best quality system design we've to supply. So that each new client experiences the simplest that MFhills has got to offer, we limit the number of latest clients we combat monthly.
Five steps for getting started:
Schedule your first call
During your first call, our expert onboarding team will present your cloud-based project plan, which incorporates an in-depth workflow layout and the timeline for every phase which will take you from onboarding to recurring services. We'll provide a checklist of the materials we'll get to start. A general list includes bank and loan statements, fixed asset schedules, sales and payroll tax returns, equity schedules,  etc. If necessary, we may require information from your CPA, bank, or lawyer.
Let's get prepared for the implementation
We know it may take a couple of days or weeks to collect the required information, so your onboarding team will figure the organizing software and integrating it with third-party applications. Hence, everything is prepared to start on time.
System design phase
Our experts will apply accounting and industry best practices while building your system and designing your reporting capabilities. At first, we'll analyze your current state to define processes and roles so we will quickly identify inefficiencies. Then, we'll prepare a flow chart containing specified smart back office and document it on weekly and monthly checklists to ensure a uniform, disciplined month-end close process. We'll also provide you with an inventory of questions for consideration, like what reports you need on a weekly, monthly, and quarterly basis. Some clients have particular requests, and most of them aren't sure where to start. This is the part where your entire team will be produced with expert supervision from where to start. Either way, you'll expect a thoughtful process to form sure your system is flexible, scalable, and robust enough to satisfy the changing needs of your growing business.
Liaison training
Whether you believe us to become your entire accounting department otherwise you maintain an in-house bookkeeper to handle some of your bookkeeping tasks, our dedicated service team will provide the required liaison training to travel over the varied features and functions of your smart back office, like the way to enter and access information or run automated reports. We'll also answer any questions on getting started, and eager to discuss your communication preferences.
Begin recurring services
Once we are done with the system design, implementation, and training phases, we'll start processing your accounting. After your service team runs the preceding month's preliminary financials, we'll schedule a call with you. In that call, we will review the entire process, and if required, will make necessary modifications before re-running the financials.  Every client is exclusive, so your specific timeline will reflect your needs and, wherever possible, accommodate your urgencies.