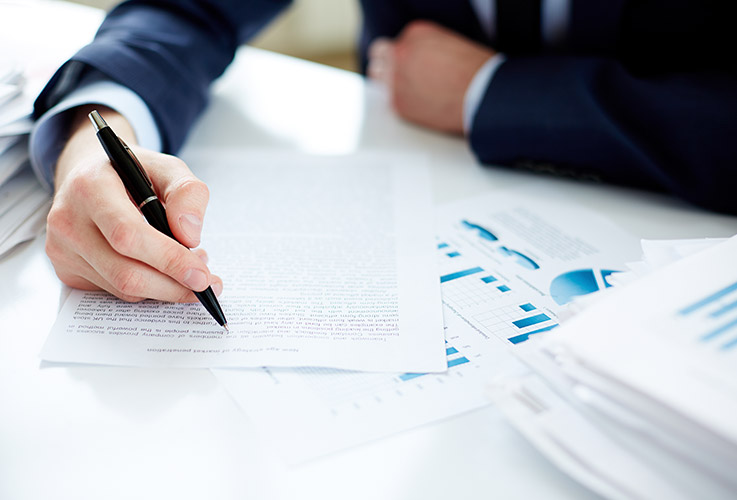 Payroll Processing
Accurate payroll processing is a necessity for every established company to manage employee salaries, streamline productivity, and strengthen the management team. Our team of payroll processing experts at MFhills will guide you to gain better resource payroll management and save your time and energy from the payroll processing burden. MFhills is an outsourcing payroll company with years of experience in providing payroll solution in different corporates and we can provide expert solutions that suit your business need.
Our Payroll Managing Include:
Payroll setup
Payday calculations and direct deposits
Payroll taxes calculation and form-filling
WHAT ARE THE BENEFITS?
Our expert team for payroll management can help you to:
Save your costs related to human resources.
Avoid penalties due to inaccurate or delay in payroll or inaccurate tax calculations or deductions.
Up to date tax regulations.
Offer direct deposit to employee account that leads to more streamlined and effective systems.
Have more time to focus on your strategic business activities.