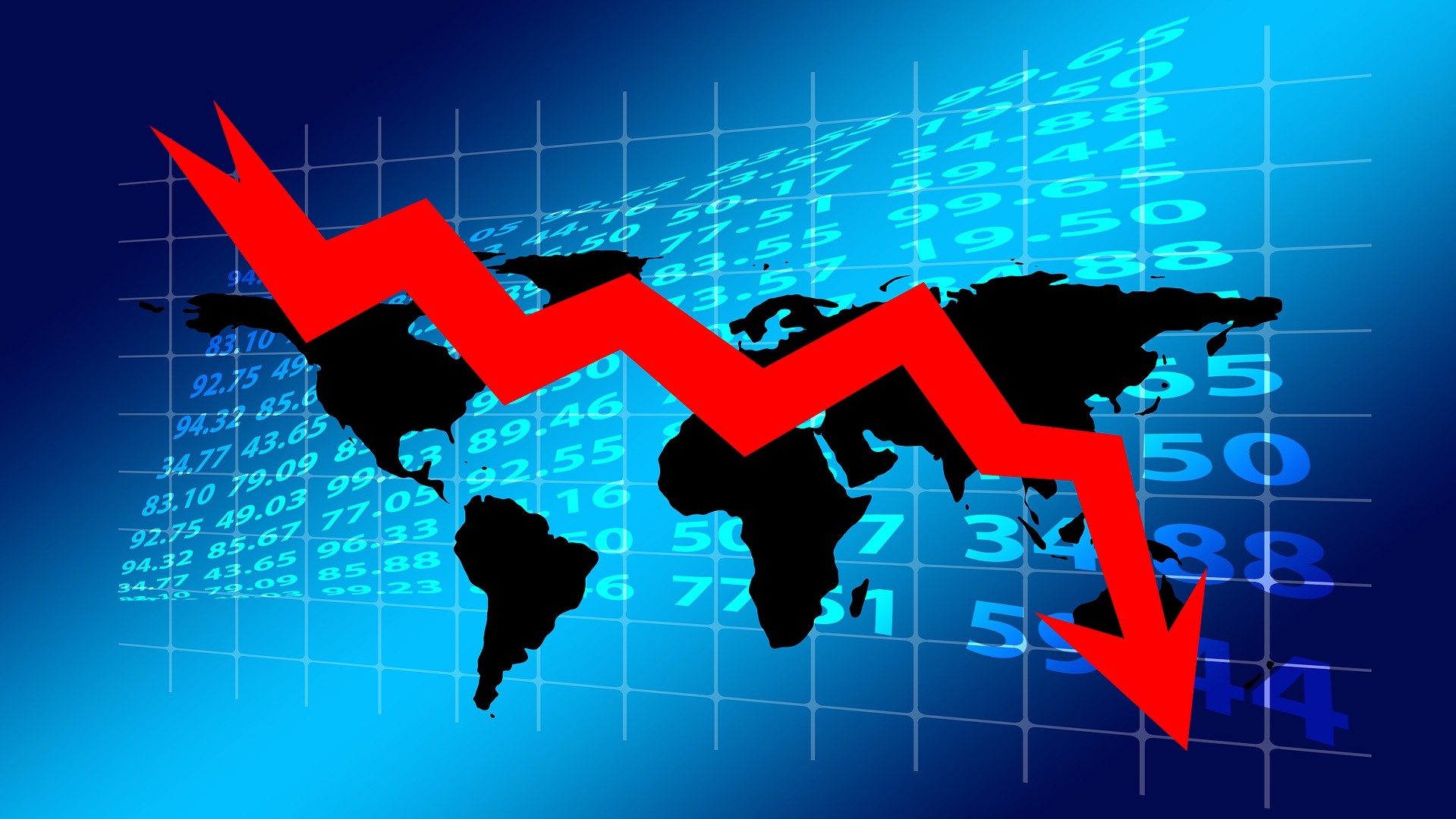 Startups downfall: an impact of COVID-19 pandemic?
Covid-19 virus pandemic causes a countrywide lockdown that has pushed most of the running businesses and startups coming to a halt. Few of the sectors dealing with consumer goods, logistics, and tech have remained untouched but others have to plan enough to cope up with the long-term economic impact of COVID-19 on your startup.
Which one hit the Worst?
This pandemic is leaving some impact on each of the startups. But particularly those startup operating in the business-to-consumer (B2C) stage faced the worst hit. According to a survey, around 60% of B2C startups are facing zero revenue as the business is forced to shut down due to lockdown.
Let us summarise the severe impact of COVID-19 on early to middle stage startups;
Around 92% of startups are facing declining revenue generation. 34% of startups are facing the worst condition facing revenue declination more than 80%. And the remaining 60% of them are facing a revenue declination around 40%.
Around 30-40% of B2C startups are planning a temporary halt or a permanent close down
70% of them have a runway of fewer than three months.
With the urge to conserving cash in hand, the total business growth comes to a standstill. According to most of the investors and entrepreneurs, this is the worst crisis of the economy since the great recession.
To maintain the business for a longer runway in this uncertain situation, most of the startups are forced to think about severe cost-cutting measures, such as slashing salaries (sometimes up to 80%), cut down the project expansions, or laying off employees to preserve the cash flow in hand.
Flight, hotel booking firms, travel, and transport startups are the worst hit. And the consumption and the perception of the whole industry has changed completely. In fact, it is expected it will take a much longer time to come back to the pre-pandemic situation.
Which are secure?
In the business-to-business (B2B) space, the revenue declines are still less severe. Video conferences providers, online education hubs i.e. the tech sector is seeing continuous growth in their business.
How to overcome the impact of COVID-19?
The biggest challenge for every business in whatever stage it be will be the fundraise and cost rationalization. As it is not just the revenue that has hit badly. Amid this crisis, 65% of startups are facing a significant negative impact on fundraising. This funding shortage may cause a long term impact on the sustainability of the business.
How to gear up to face the post-COVID situation?
In the context of fundraising, fintech and agritech startups are most affected. As the consumers are not into traveling or upgrading phones, and the focus is completely shifting to save money in hand. 
Only 3% of startups are witnessing a favorable funding environment. And this part is consists of mainly the health tech sector.
The sectors that are seeing an emerging opportunity, are innovating to restructure the complete business models. Also, they are trying to collaborate with other businesses to stay in demand. The current situation is in the favor of health sector expansion. Thus, most of the startups are figuring out their digital strategy to make a significant structural shift to digital services.
To deal with this severe funding crunch, startups are considering several measures like seeking government support. And capital infusions from new and already existing capitalists or investors. Some of them are even considering loans from governmental banks and non-banking financial institutions.
Qualitative Growth vs. Quantitative:
Being a startup owner, you have to aware of where the next financial support will come. And few of the startups are focusing on quality as it directly connects with better economic growth. Companies mostly dealing with mobility space are utilizing this time to ensure quality and focus on involving IoT thing. So whenever the situation comes to a normal, they can offer better services and products.
Boosting Employee's Morale
Most startups across industries are facing one biggest challenge right now; that is how to boost up the employee's morale amid this crisis. Moreover, as hikes and bonuses are no longer in a near-future bucket list, startups must ensure motivation for their employees enough to get through this tough time. The whole team must be motivated and engaged and step up their efforts as no more hirings are possible in the short term.