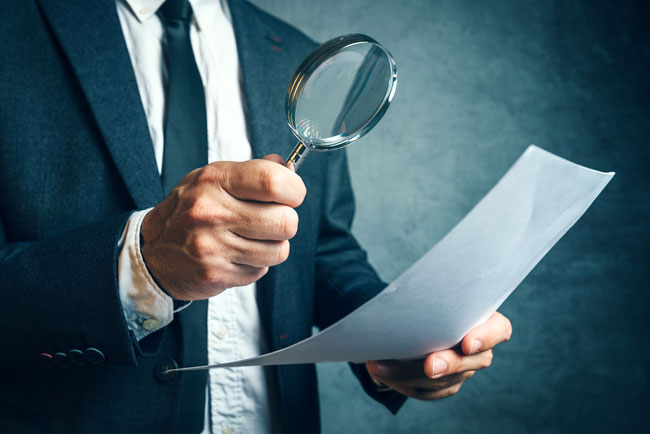 Forensic Accounting
Why hire forensic accounting services to run a business smoothly? In each year an average company loses almost 5% of its annual profit just because of a lack of accounting report experience and employee fraud. In fact, in a recent report, it was mentioned that in the global fraud and risk report, around 38% of frauds in business are internal fraud. Therefore, small and medium-sized businesses face a greater risk of internal fraud than larger organizations due to many factors. Finally, businesses need to implement best practices concerning employees to control the enterprise's everyday adopt proper risk management procedures.
In Small businesses, checking tampering and billing schemes is very common, mainly because the small person is responsible for writing checks and reconciling bank accounts. We specialize in reducing the risk of fraud and uncovering any suspicious activity without even adding a single person to your staff and infrastructure.
OUR FORENSIC ACCOUNTING SERVICES INCLUDES:
Balance sheet
Income statement
Cash flow statement
Bank reconciliation report
Detailed general ledger report
Fixed asset account management
What are the Benefits of Forensic Accounting?
We, At MFhills, Help You To
Fraud Risk Assessment
Maintain Internal Controls.
Segregate Accounting Duties.
Maintain Audit Books Regularly.
Store data with more internet security with our advanced cloud