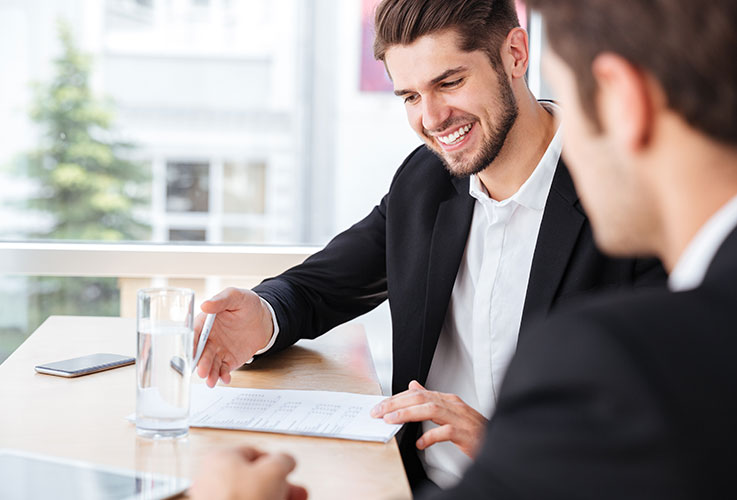 Account Receivables
Nothing is more important than billing your clients. We at MFhills ensure your invoices get out and are paid in a timely fashion with our outsourced Account Receivables services.
Account Receivables Services Include:
We can send the invoice to your customers, or you'll send your invoices directly. With our compact outsourced billing service, we make deposits, oversee collections, track payables, record daily sales, review and prepare reports, and reconcile with pos systems.
We will gather information from your billing system
We can prepare the invoice
We will send invoices and statements to clients
We will collect outstanding balances
When you use our lockbox services, you'll get the cash right within the bank. By employing a central money center bank, we will scan the check to get faster availability of your funds.
Saves time
Our efficient accounts payable workflow means your bills are entered on just one occasion, eliminating the necessity for double-entry bookkeeping or risk for human error. Once paid, the seller, bill, payment, cheque number, and funds transfer amounts are then synced with your QuickBooks file and checking account.
 Saves money
An entirely paperless process decreases paper spend and eliminates the necessity for paper document storage, so you'll expand your business without upgrading to a more extensive system or more prominent space.
 Reduces risk for fraud
You'll enjoy the added protection that comes with our dedicated support call center, limited role-based permissions, scanned images with every transaction, procurement and assets review – and no paper checks.