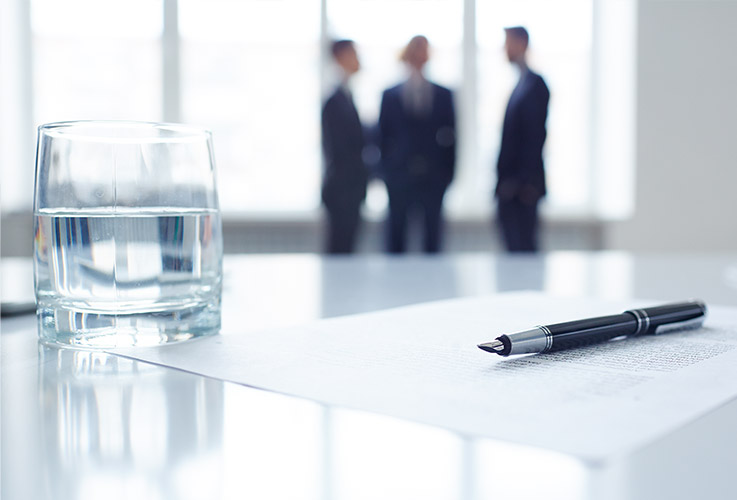 Payroll Processing
With a growing trend towards businesses outsourcing non-core functions of their operations, it comes as no surprise that payroll services outsourcing is becoming more popular. Processing payroll in-house has a direct business cost attributed to the financing of a payroll team for payroll processing, maintaining payroll software, and managing employee queries and pay conditions which can, in most cases, be greatly reduced by outsourcing to a online payroll service provider.
Our Team Of Payroll Processing Experts At MFhills Will Guide You to realize Better Resource Management And Save some time And Energy From The Payroll Processing Burden. MFhills Is An Expert of online Payroll With Years Of Experience In Providing Payroll Services in several Corporates and that we Can Provide Expert Solutions That fit your Business needs.
PAYROLL SERVICES INCLUDES:
– Payroll setup
– Collect Payroll Inputs
– Enter Payroll Data
– Payday calculations and direct deposits
– Submit Payroll
– Payroll taxes filing
– Generate Payroll Reports
– Issue W2s
What Are The Benefits of Payroll Services?
– Saving time to put back into your business operations and focus more on core tasks
– Realizing the cost benefits of engaging a payroll services company
– Having the confidence of compliant payroll
– Gives businesses access to the latest technology and expertise to perform payroll functions well
– Ensuring business continuity and lowering the risk
– Process Rigor & Effective communication
– Reliable Delivery: Domain Expertise; Expert Consultants; Accurate & Hassle-Free
– Responsible teams: Dedicated Managers, Highly qualified & experienced professionals; Quick resolution to queries
– Direct deposit and online pay stubs to further ease the payroll burden
– Calculates Taxes Accurately: Small business owners know the deductions involved with employee payroll can be complicated, state and federal taxes among them. At MFhills, we are better equipped to calculate these deductions accurately and consistently.