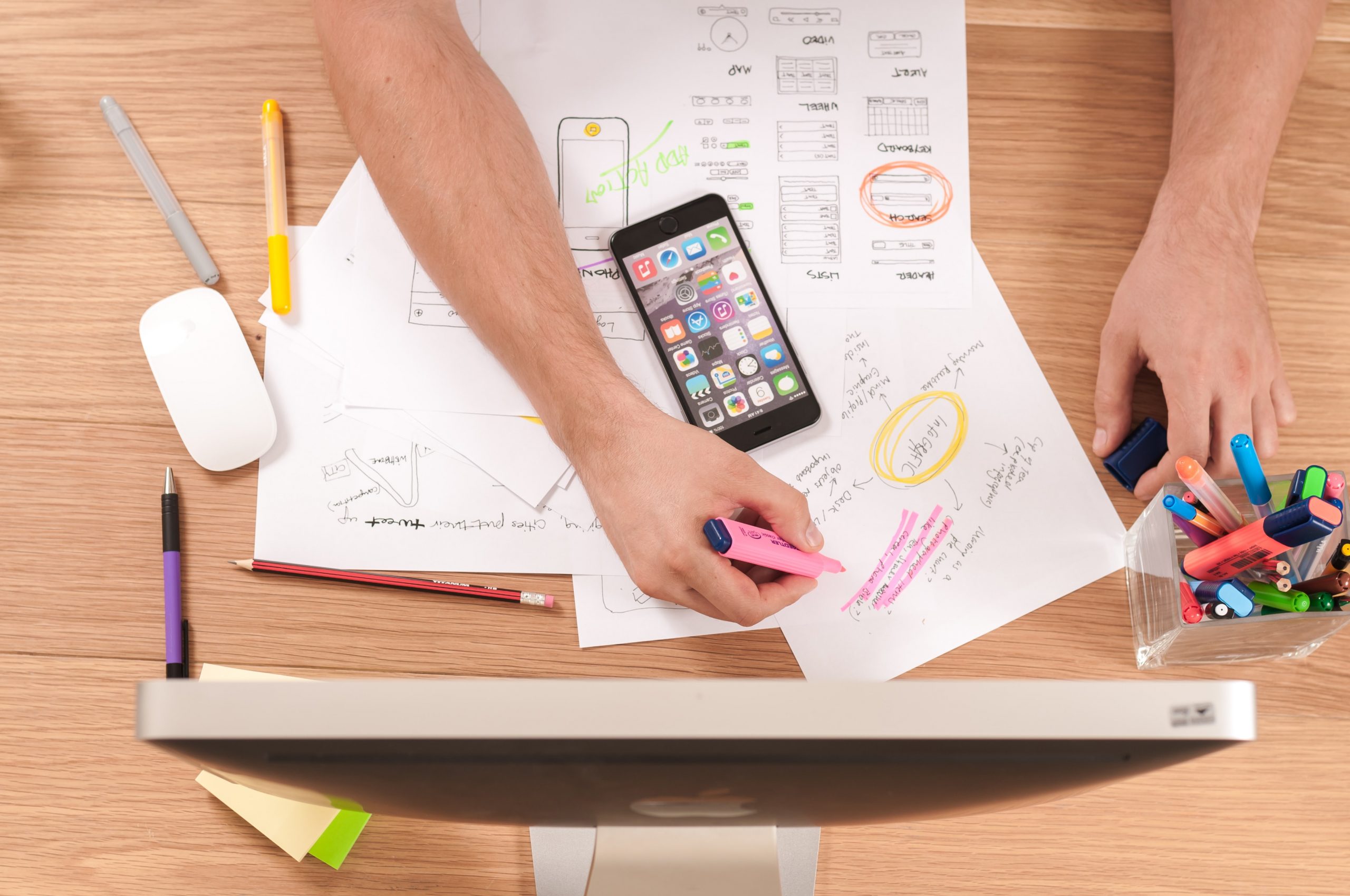 Accounting Tasks That Your Business Need To Outsource!
The abilities, preferences, timetable, and workflow of your team should all be considered when deciding which accounting duties to outsource first. The optimal Accounting task to outsource for your organization is determined by your answers to a few questions.
Preparation & Filing of Taxes
Each year, tax planning and filing may be a major headache for most small and medium-sized businesses. Tax season can also be inconvenient for many businesses. Reports are due shortly after the hectic holiday season when your crew is already swamped from retail or just getting back from vacation, for businesses that perform their tax reporting on a calendar year basis.
If you file in April, you may be able to take advantage of spring deals and make arrangements for summer vacations. In any case, there is frequently a considerable quantity of work that must be completed in a short period of time. For a small accounting staff with other priorities to manage, it might be a major interruption.
Outsourcing tax accounting and filing will increase your workflow requirement for your team and save a lot of time to focus on other aspects of your business.
Bookkeeping
It can take a long time to keep track of daily purchases, sales, receipts, and payments activities. These administrative chores are frequently delegated to salesmen or trained technicians, who are compensated higher salaries or hourly rates as a result of the value their specialized work adds to the organization.
It just doesn't make financial sense to force these employees to spend their valuable time on bookkeeping.
It's also exhausting, especially for those whose strengths and talents don't entail meticulous work. When accounting chores compete with more engaging work that your staff has to complete, they will frequently find excuses to put it off.
Processing of Payroll
It's critical to make sure your employees are paid correctly and on time if you want to keep your support staff pleased and motivated. Payroll processing, however, frequently necessitates lengthy accounting computations and reporting. Some organizations that handle their payroll in-house say that their employees occasionally approach them for advancements and other special treatment, resulting in intense discussions and situations among the team.
Outsourcing payroll processing can assist organizations in establishing and following fair and unbiased best practices, as well as avoiding internal gossip and embarrassment, as well as the perception of favoritism.
Accounting Tasks That Should Be Outsourced by Your Company!
Each of our customers is unique. We deal with both small and large businesses across a wide range of industries, nations, and sectors. As a result, each person would respond differently to this question.
You'll have more time to focus on operating and expanding your company. Rather than hiring a full-time employee, you'll simply pay for the accounting services you require.
You'll have access to accounting software that keeps your data safe, backed up, and easily accessible. Your accountant may examine historical data and patterns to provide expert advice on how to maintain a healthy cash flow and avoid debt.
Accounting Tasks that would be suitable:
Financial planning and analysis
Reporting Treasury
Invoicing and credit control
Invoice processing and customer service
Procure-to-Pay services are a type of service that allows you to buy something and pay for
Collections and accounts receivable
Accounting for the general ledger
Management
Closing the period and bookkeeping
Management of contracts and orders
Establishing a business and managing corporate documents
Process and quality.
Conclusion:
It's time to choose an accounting firm for your company now that you know why and what you should outsource. There are numerous factors to consider. But in the end, you'll want to pick a firm that will operate well with you and your company's requirements.