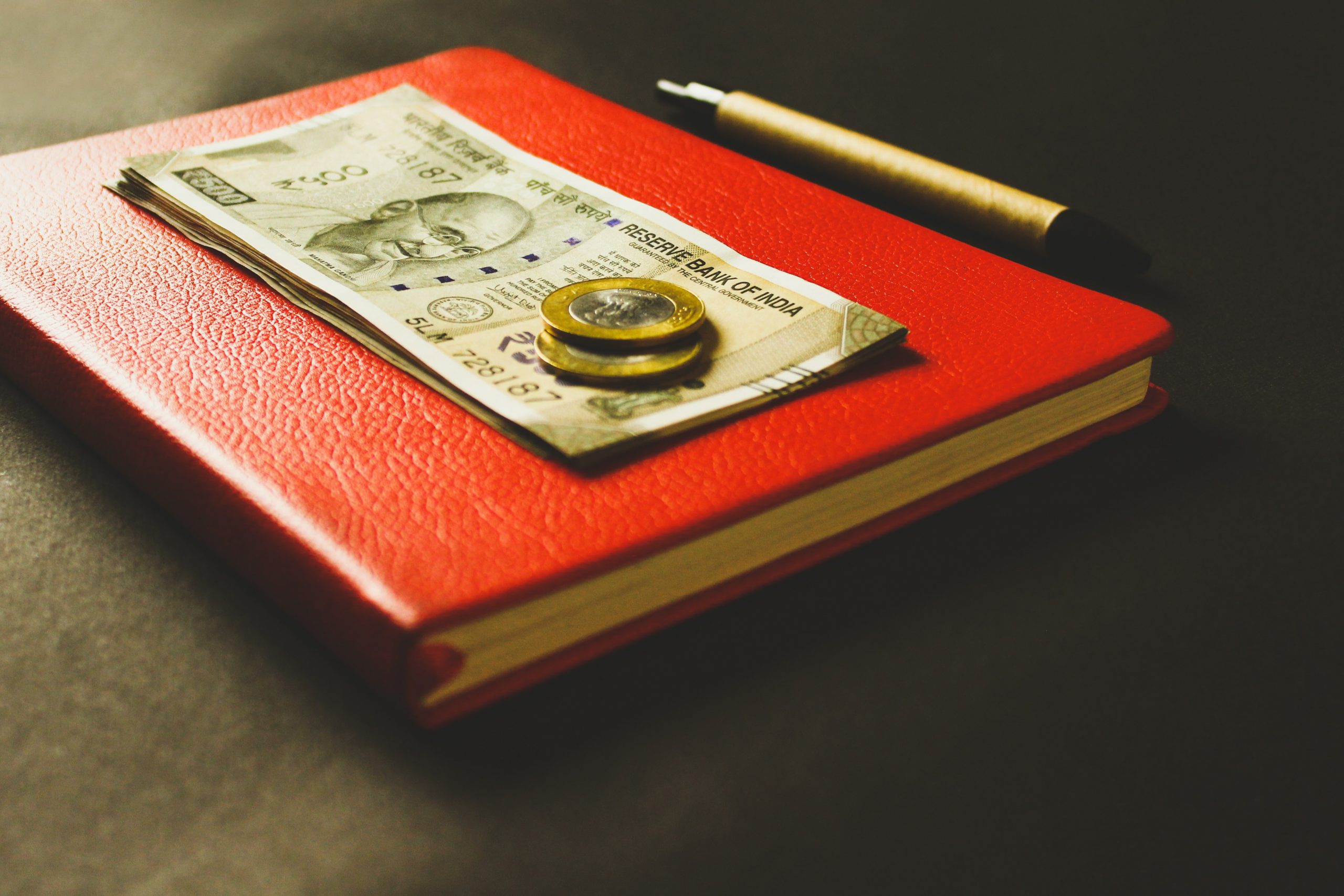 Challenges For SMBs due to Ineffective Accounting Processes
Unfortunately, effective and proper accounting processes are often considered as a nice-to-have rather than a must-have in the world of startups and SMBs. While we all know that a strong back office is an important part of a company's architecture, resources are often allocated to areas that generate revenue. Except there's a flaw in this logic: even if some areas don't appear to be direct revenue generators, they might nonetheless have a significant impact on your bottom line. In actuality, a company that doesn't use dependable accounting services or procedures might suffer serious consequences, including lost revenue and unnecessary losses. Here are a few issues that are often faced.
Problems Due To Lack Of Efficient Accounting Processes
1.Delayed Accounts Payable
In order for a business to be successful, delayed accounts payable AP must be carefully managed. If your company fails to pay invoices on time, your reputation may suffer, but the actual threat is paying late payment fines, reduced creditworthiness, losing preferential rates, or losing a supplier entirely. The more complicated the accounts payable, the more critical it is that it be managed in an organized manner, with special attention to reconciliations and data integration inside the P&L.
2. Delayed Accounts receivables
The accounting framework of a firm governs more than just the outgoing expenses. It also plays an important role in ensuring that money flows into the organization.
To ensure a healthy business, careful, methodical supervision of cash flow and aging data is essential. Non-paying consumers, slow-paying customers, and unpaid invoices can quickly drive a company out of business.
3. Management information deficiency
Effective Accounting Processes give business owners the most accurate view of how they're doing, where they need to improve, and how the future is shaping up. All business goals and KPIs are eventually judged against the balance sheet, thus any planning is unlikely to be useful and more likely to produce issues without an absolutely clear picture of current financial performance.
4. Theft Of Company Accounts Data
Trust is wonderful to have among your employees—until it suddenly disappears. According to a 2016 study, organizations that lacked simple internal fraud controls like proactive data monitoring were twice as likely to face fraud as their peers who actively reviewed their financial data. Financial statement fraud was by far the most prevalent type of fraud. The easiest approach to avoid this type of loss is to ensure that the accounting department operates with regular scrutiny.
5. Tax preparation
One of the most prevalent causes of failure for new firms is the inability to satisfy their tax obligations. Although appropriate tax administration should not be a problem, in theory, tax liabilities can be devastating. Also, The root cause is nearly usually poor financial planning and organization. Moreover, a finance team anticipates the future and analyses tax implications on a regular basis. This includes hiring professional vendors for numerous tax needs such as payroll tax payments and quarterly filings.
6. Accounting Process blunders
Choosing the correct accountant is an extremely crucial process for small businesses. Moreover, An expert accountant can assist your company in avoiding all of the accounting blunders. And can advise you on how to build your company in this fast-paced market.
Conclusion
Although hiring an in-house accountant is costly, it is critical to bring on a trained professional as soon as possible. Moreover, if you're a small business owner or startup dealing with these or other accounting concerns, outsourcing your finance and accounting needs can be a practical, cost-effective method to resolve them quickly and get back to doing what you do best.
Why MFhills?
Are You Paying A Formidable Amount Of Money For Your Bookkeeper Or Accountant? Now You Can Drastically Perform Cost-Cutting Measures By Simply Outsourcing Your Bookkeeping And Accounting Tasks.
Are You Looking For Bookkeeping Services In India? Are You Looking For Accounting Outsourcing Companies In India? Contact Us To See How Our Accounting Expertise And Personalized Services Can Save You Time, Money, And Frustration With Managing Your Finances.
Contact Us On Mobile Phone: +1 (650) 351 7900;
Or Put An E-Mail: Admin@Mfhills.Com;
And Do Visit Us On The Website: Https://Mfhills.Com/