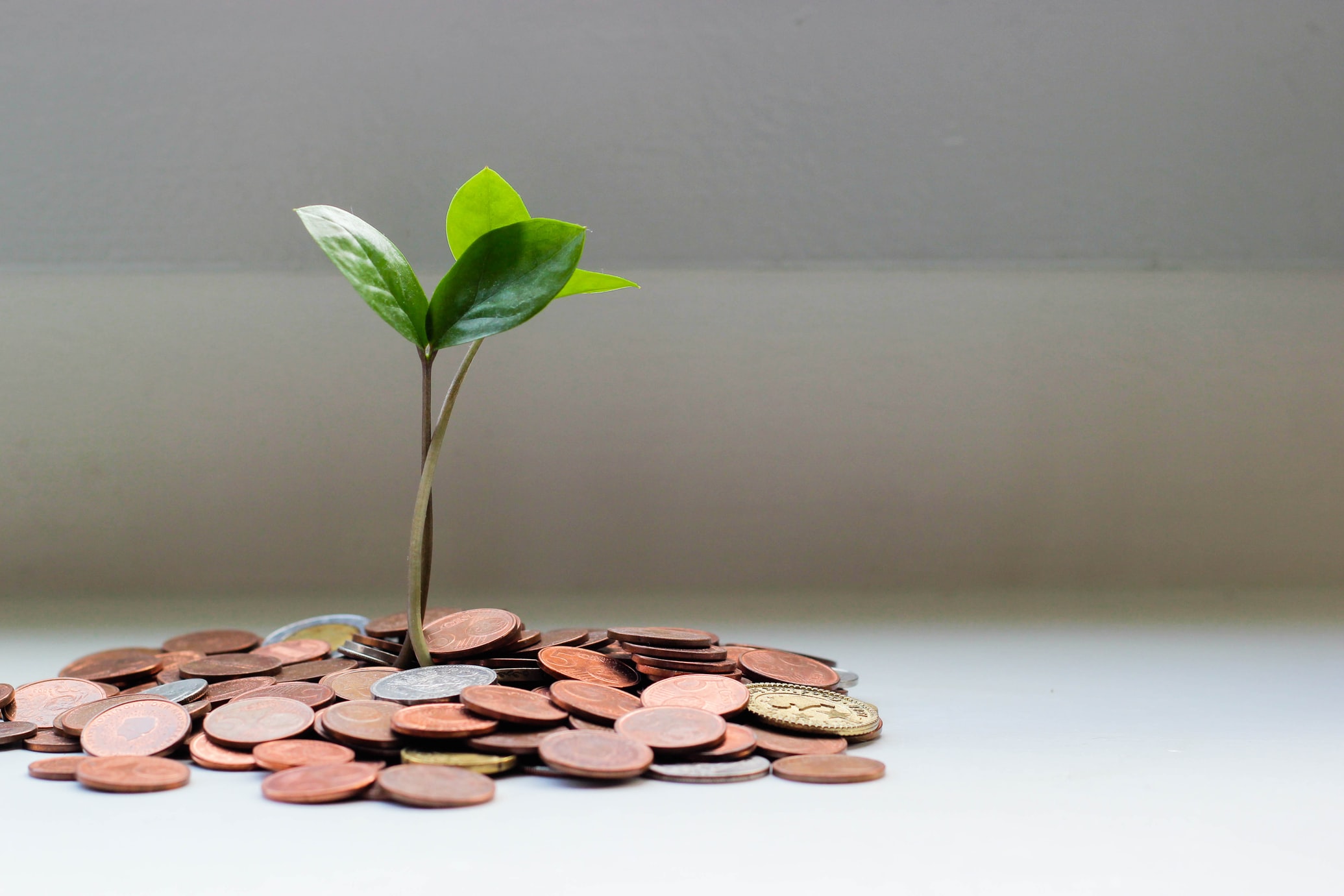 Credit Collection Metrics You Should Know
Overview
Lets start with the basic, what is Credit Collection metrics? As we know it's critical to maintain your accounts receivable to a minimum, and the more you can track the effectiveness of your efforts, the better. Here are three key collection measures you may use in conjunction to determine whether or not your credit collection policy is effective.
Outstanding Daily Sales
To handle your accounts receivable more efficiently, you'll need to figure out how long it takes to collect a past-due account on average. Daily Sales Outstanding (DSO) measures the average number of days it takes to collect money after a transaction is calculated by Daily Sales Outstanding (DSO). The lower your DSO, the better because a smaller number indicates that you are collecting past-due balances more quickly. If your score is high, you should reconsider your credit practices, including who you give credit to and whether your collection policies need to be revised. As more of your cash is caught up in uncollected accounts receivable, your DSO may begin to rise, indicating that a liquidity crunch is imminent. Use the following calculation to determine your DSO:
Accounts receivable / Total credit sales x Number of days in measuring period = Standard DSO
For example, if your accounts receivable were $20,000 and you sold $10,000 on credit in 30 days, it would take you 60 days on average to collect on your bills. The majority of business owners compare quarterly or annual results to previous periods.
You should calculate a Best Possible DSO, which employs only the current portion of your accounts receivable, in addition to the normal DSO on your past due accounts. Use the formula below to figure it out:
Current accounts receivable / Total credit sales x Number of days in measuring period = Best Possible DSO
Days Delinquent on Average
Average Days Delinquent (ADD), often known as Delinquent DSO, is a metric that quantifies the average time between when an invoice is issued and when it is paid. It will tell you how many days your invoices are past due on average, and it will give you a good picture of how well your collection efforts are performing. Use the formula below to calculate your ADD:
ADD = Standard DSO – Best Possible DSO
This statistic can be used to gain a broad picture of your accounts receivable, or it can be used to get a more detailed view of specific clients or classifications. Your ADD and DSO should rise and fall in lockstep. If they increase, you can infer your collecting efforts are working; if they decrease, you'll need to figure out which aspects of your collections need to be tweaked. Take a closer look to see why the two measures move in opposite ways.
Index of Collection Effectiveness
The Collection Effectiveness Index should be used to assess the effectiveness of your collection operations over some time (CEI). It calculates the percentage of your receivables closed or paid within a specified time frame. This statistic should be used to determine the quality of your collections rather than the time it takes to collect them. The closer you go to 100 percent, the more significant outcomes you'll get in your collection efforts. You should rethink your credit policies if it starts to fall. Here's how to figure out how to calculate this metric:
CEI = (Beginning receivables + Monthly credit sales – Ending total receivables) / (Beginning receivables + Monthly credit sales – Ending current receivables) x 100
To know more about credit collection Metrics, you can feel free to contact our Financial experts anytime. Our expert advisors work with you whether you want a full-service dedicated team for daily/weekly/monthly needs or just need help with accounting system design and clean up as a one-time project to fix an issue. And the best part about Mfhills is we are scalable; so the size of your company will not going to resist you anymore! Drop a mail today at E-mail: admin@mfhills.com
Why MFhills?
Are You Paying A Formidable Amount Of Money For Your Bookkeeper Or Accountant? Now You Can Drastically Perform Cost-Cutting Measures By Simply Outsourcing Your Bookkeeping And Accounting Tasks.
Are You Looking For Bookkeeping Services In India? Are You Looking For Accounting Outsourcing Companies In India? Contact Us To See How Our Accounting Expertise And Personalized Services Can Save You Time, Money, And Frustration With Managing Your Finances.
Contact Us On Mobile Phone: +1 (650) 351 7900;
Or Put An E-Mail: Admin@Mfhills.Com