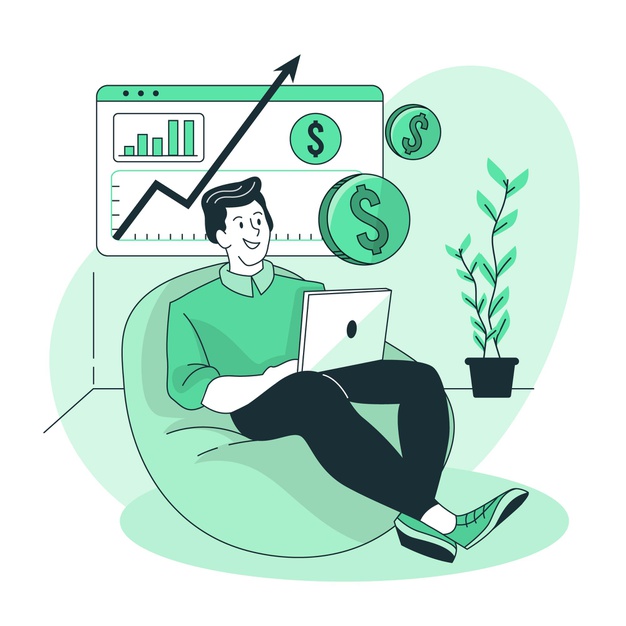 Do Your Business Needs Job Costing?
Job costing, also known as project-based accounting, is the process wherein you track the costs and revenue for projects, employees, clients, and services. Utilized as a financial reporting tool, it breaks down the costs of each project, analyzing which of them are the most profitable to your operations. It, thus, provides valuable insight into how to promote growth and optimize revenue.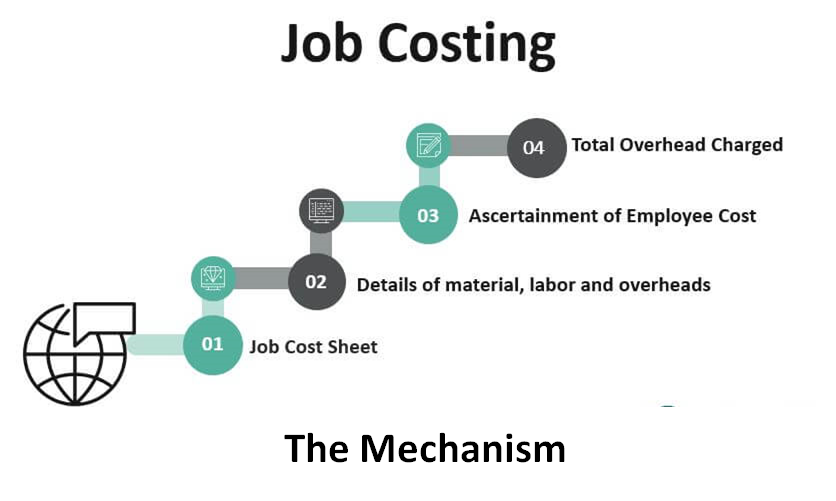 Why Should You Be Job Costing?
You Have No Time to Lose:
It is simple: Why waste time and money on projects, employees, or services that you know will not bring in any money? When you invest your time, money, and hard work in a project, it feels great when you will be compensated accordingly. By using job costing, you can cross-reference your revenue data with your labor allocation to determine who is worth your time and who is not.
Services are Also a Product:
A business that provides service does not have a product that you can monitor for progress and growth. Thus, a service business is only as good as its employees. Meaning, the largest expense you will incur in your business is your employees. Therefore, it becomes your responsibility to assess and evaluate if they add anything meaningful to your company. When you compare it to product-driven organizations, service companies have no other method to analyze their employees except for job costing.
Opportunities for Company Growth:
Job costing analyses the gross profit margin of your services or products, checking to see if your pricing needs adjustment. But another way you can use it is to expand and consolidate your businesses. If you see one product doing better than the rest, you can focus your resources on it. On the other hand, if you see one service taking up the majority of your employees' time, you can add more employees to it. Job costing points out where your strengths lie and tell you where to cut your losses. Thus, it allows your business to actualize its potential. 
Job costing ensures that nothing slips through the cracks. It is an efficient system–one that does not need to worry about manual error. It effectively tracks your labor, direct, and overhead expenses, ensuring it misses out on nothing. The most skilled of systems can track more than salaried time and expenses. It can track health insurance, travel time, and even costs related to recruiting and training people.
Yes, it is true that a lot goes into designing such an efficient financial system. If you want it to work perfectly, you need to put in some effort. But we can tell you that in the end, it is worth it. Job costing can track anything no matter how you have organized it. It plays a significant role in helping companies monitor, and manage, every expense that goes into running a business.
Why MFhills?
Are you paying a formidable amount of money for your bookkeeper or accountant? Now you can drastically perform cost-cutting measures by simply outsourcing your bookkeeping and accounting tasks.
Are you looking for bookkeeping services in India? Are you looking for accounting outsourcing companies in India? Contact us to see how our accounting expertise and personalized services can save you time, money, and frustration with managing your finances.
Contact us on Mobile phone: +1 (650) 351 7900;
or put an E-mail: admin@mfhills.com;
And do visit us on the website: https://mfhills.com/