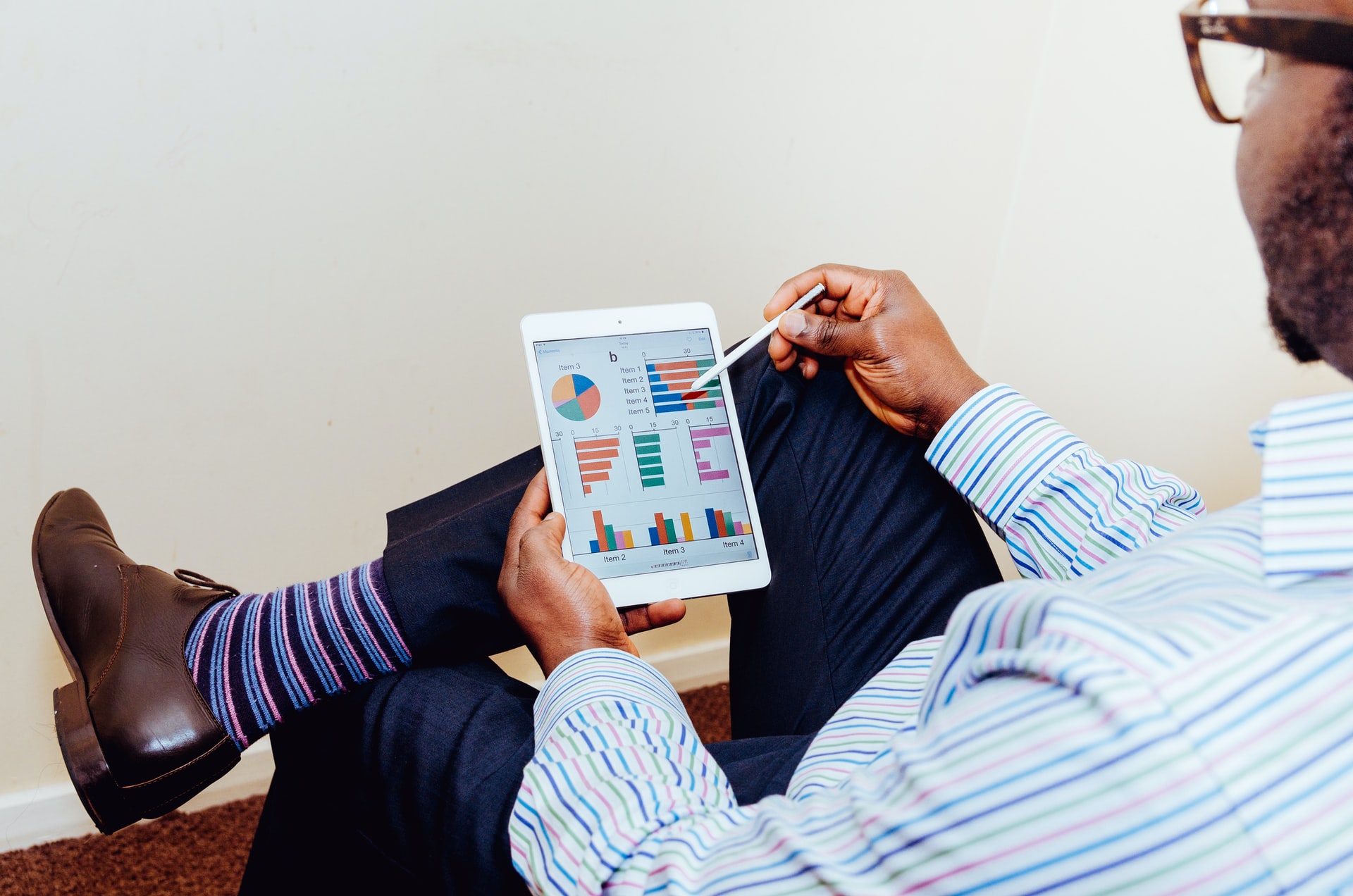 How A Financial Controller Helps To Grow Your Business
Most individuals are aware that financial controllers serve critical responsibilities in a variety of enterprises and organizations. In general, most people have limited knowledge of what financial controllers perform and why they are so important to a company's success. If you own or manage a growing company without a financial controller, you should think about hiring one. Here's why.
What is the Function of a Controller?
Every organization will reach a moment in its development when its bare-bones finance department will benefit immensely from the monitoring of a skilled financial analyst. Perhaps the company's financial reporting has lagged, or the data are incorrect, or the company requires new finance. Perhaps the business owner or manager is having trouble deciding which metrics are the most important and how they should be tracked. All of these are valid reasons to hire a financial controller for a company.
Senior executives who act as the head of an organization's accounting department are known as financial controllers. Controllers are in charge of preparing financial statements such as income statements, profit-and-loss statements, balance sheets, and so on. Budgeting, internal control monitoring, and compliance audits are all tasks performed by controllers. Part of what makes financial controllers so important is that they conduct in-depth analyses of financial data. This offers business owners and managers the information they need to make critical choices. Controllers also play a role in technology, assisting in the selection of the best accounting and finance-related software.
Why Do Companies Require a Financial Controller?
If you're anything like the majority of people, you've probably thought, "What does a controller do?" Financial controllers are beneficial since they aid in the prevention of security breaches, accounting fraud, and possibly costly mistakes.
Above all, the financial controller is responsible for the accounting of the company. Financial controller is ultimately responsible because he or she has the experience to comprehend the meaning of the financial component. This expert, however, does not supervise the financial team, which includes the bookkeeper, accountant, and support employees. A CFO, not a financial controller, is in charge of such oversight. The function of the financial controller differs from that of the CFO in that the CFO is occasionally involved in the overall financing strategy and fundraising.
Conclusion:
As a company grows, its accounting needs to develop as well. As a company grows and evolves, the accounting difficulties it faces will get more complicated. A financial controller will be required at some point to guarantee that the company's accounting is in complete conformity with the law, that ledgers are correctly managed, and to give further specialised support.
It's time to hire a financial controller if you own a company that is growing to the point where management requires financial support. This professional's knowledge and abilities will aid in determining the financial implications of major business choices. And ensure the accuracy of all financial data and providing overall management. So don't waste your time and energy trying to solve all of your company's financial problems on your own. When a financial controller can handle highly specialized work correctly, you shouldn't have to worry about tax compliance and inventory management.