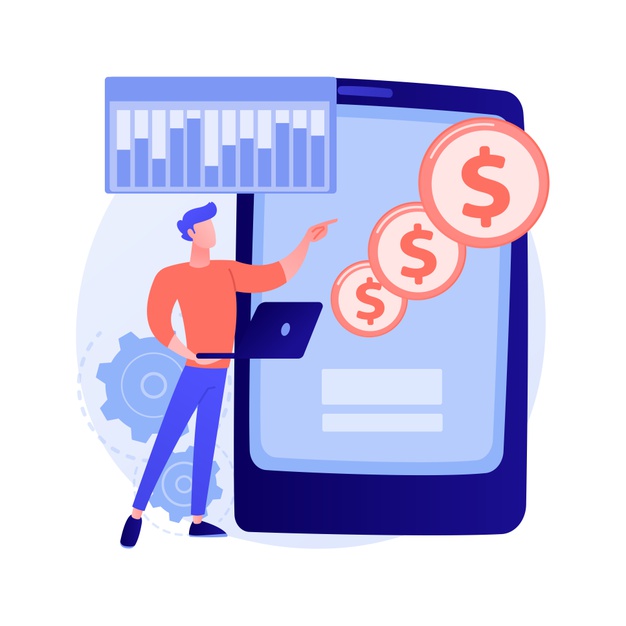 HOW TO FIX PRICING PROBLEMS IN YOUR BUSINESS
Pricing problems or pricing strategy is one of the most important things to consider when you start your company. It can make or break your business. It is, perhaps, one of the toughest things in the world to settle on a price. What if it is too much? And what if it is not enough? What if this tanks my business? These are all valid concerns, but worry not! We are here to help show you the way through some of the hurdles you might face when trying to choose a price.
How Do You Settle on a Price?
The price of your product or service must always help cover the costs involved in running your business. That much is obvious. You need to keep the lights on, yes? And you need to pay the rent; you need to pay for your raw materials, meet the costs of your loans, the utilities, the salaries etc. But the right price is not just about sustainability; it can achieve so much more. An effective price strategy should accomplish four things–
The pricing strategy should communicate the value of your product.
It should place you among your competitors and help you find your position in the market.
It should reinforce your revenue strategy.
Lastly, it should also allow you to invest in technology and innovation that will help improve your product or service.
What are Some of the Pricing Problems Businesses Face?
Basing Prices on Costs rather that Customers' Perceptions of Value
It is undoubtedly your right to charge your product the money it took to make it. No one denies you that right. But you also have to keep in mind that your prices don't exist in isolation. Unless customers perceive the cost to be worth it, they are not going to buy your product. So, it is essential to keep your customers in mind when settling on a price. Find a balance. And if you can't–maybe you're investing disproportionately in your product or not marketing to the right demographic.
Companies Hold Prices At The Same Level for Too Long
It is a nerve-wracking experience to increase the prices of your product. Chances are, you are going to lose some customers in the process. But as long as your product is worth it, the majority will be willing to pay. However, due to fear and anxiety, businesses hold their prices at the same level for too long. They don't know if this is the right time to increase times, or even if there is a right time. And, this predictably affects profit margins.
But as long as you announce your increase in pricing and do it strategically, you're good to go.
Businesses Spend Most of Their Time Serving their Least Profitable Customers
The sad truth is most companies don't know who their most profitable customers are. So, most often, they pick their largest customers and cater their business toward them. But when you look at the data, they only lend to a marginal percentage of the profits. Failure to identify their profitable customers negatively affects their profits and unfairly skews pricing. Maybe a majority of your customers want to you decrease your prices. But how would you know when you don't consider them important enough for you to listen to them?
Final Thoughts!
Fortunately, you can deal with most pricing problems easily. They might seem like complex problems, but in the end, they only require simple solutions. We hope this helped you, and we wish you good luck on your pricing journey!
Why Choose MFhills?
Statistically, more than 1/3 of small businesses are outsourcing their accounting. Most interestingly, the companies that outsource are not even feeling comfortable doing the accounting on their own.
Get The Best Financial Management From Experts, Contact MFhills Today. Our Professional Advisers Are Located All Around The World.
To Get A Free Trial,👇
Contact Us On +1 (650) 351 7900 Or Email Us Admin@Mfhills.Com And Get A Demo Directly On
Https://Lnkd.In/GeQcJbb