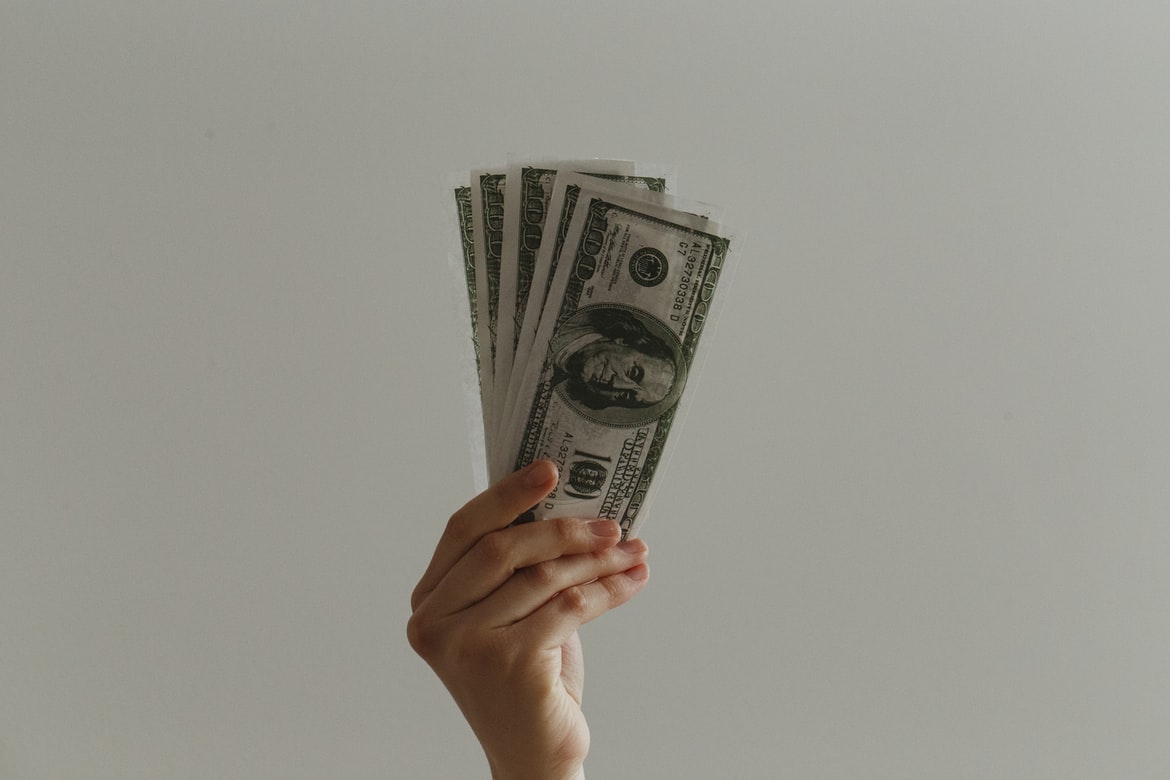 How to keep your business cash reserve?
What are Cash Reserves, and How Do They Work?
Cash reserves are cash set aside by businesses for use in an emergency. The money saved is utilized to meet unanticipated or unexpected costs or expenses. The majority of the time, the reserves are set aside for immediate necessities. One advantage is to keep your business cash reserve that the corporation can avoid incurring credit card debt or extra loan debt if needed. (Loans are often utilized to meet greater, more predictable financial demands.)
What are the benefits of having cash reserves?
Cash reserves are vital because they can assist in protecting your organization by supplying cash flow in the event of unforeseen expenses or a decline in sales. An emergency fund can assist you in covering bills without the need for a loan or the use of credit cards.
Have you ever heard the phrase "saving for a rainy day"? Well, that's the fundamental advantage of having cash reserves—that sum of money will act as an umbrella for your company in the event of an unexpected downpour. As much as you'd like to believe that your business and cash flow are solid and predictable, unexpected events might happen at any time.
Even though the pandemic was nearly impossible to plan for (and few business owners can keep enough liquid cash on hand to get them through months of shutdowns and halted business anyway), it's worth noting that many small companies don't save nearly enough money in reserve funds—even when things are "normal."
How much money does your company spend?
At the very least, your cash reserves must be sufficient to meet your operational expenses for the period you specify. Examine your monthly cash flow statement and other financial statements to see how much money your company spends each month. If your business ceases to generate revenue, your emergency fund must be adequate to cover your expenses until you resume earning cash.
How much money will your company require in the future?
Your financial reserves must not just keep your firm afloat if anything happens tomorrow, but also if something happens next year or the following year.
That is why you must consider the long term and plan for your company's future. Are you a fast-growing company? Recruiting fresh employees? Are you looking to expand your office, shop, or facility? Keep in mind that if your firm grows, you'll need more cash on hand, so factor those future expenses into your cash reserves.
What are cash sources available to your company?
When thinking about your cash holdings, don't just think of digits in a bank account. What additional options do you have if you're short on cash? Could you, for example, obtain funding? Is it possible for you to sell an asset?
Liquidity is a crucial factor to consider in this situation. When you're short on funds, you don't have much time on your hands. Only keep goods in your cash reserves if you're confident you'll be able to get the money shortly. Long-term investments, for example, should be excluded from your reserve calculations.
On a rainy day, your cash reserves are your umbrella.
We've all heard the phrase "save for a rainy day." Unfortunately, weather forecasts aren't always correct! That means you can get a downpour when you hope for sunshine.
You'll be glad you set aside some cash reserves in those circumstances. Use this as a reference. And rest easy knowing that you have an umbrella on hand to help you through any unexpected showers.
For more expert advice you can contact our financial experts! Our expert advisors work with you whether you want a full-service dedicated team for daily/weekly/monthly needs or just need help with accounting system design and clean up as a one-time project to fix an issue. Don't hesitate to drop your inquiry today!
Why MFhills?
Are You Looking For Bookkeeping Services In India? Are You Looking For Accounting Outsourcing Companies In India? Contact Us To See How Our Accounting Expertise And Personalized Services Can Save You Time, Money, And Frustration With Managing Your Finances.
Contact Us On Mobile Phone: +1 (650) 351 7900;
Or Put An E-Mail: Admin@Mfhills.Com;
And Do Visit Us On The Website: Https://Mfhills.Com/