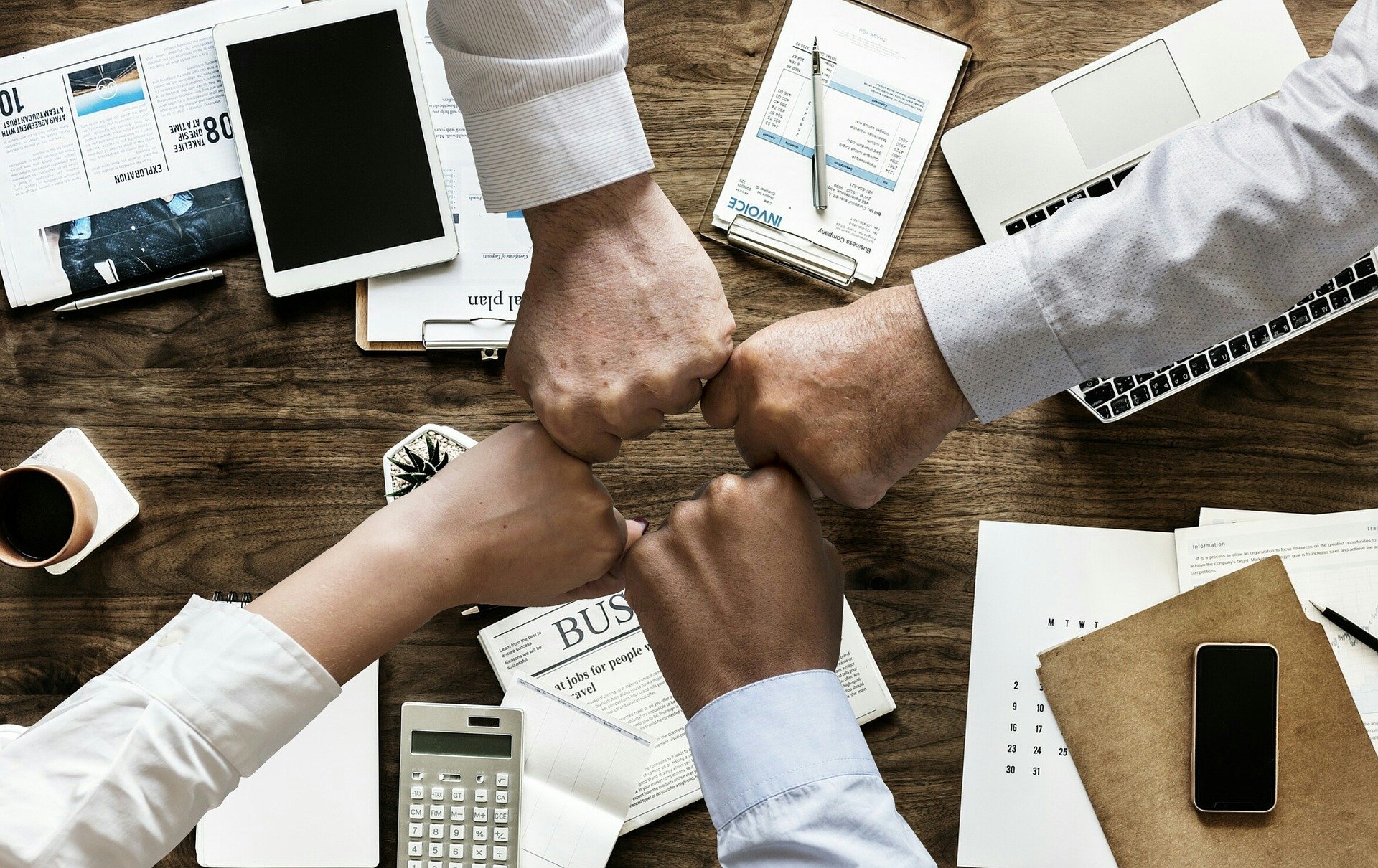 Keep Your Employees Motivated During The Tax Season!
It's tax season again. That means it's time for CPAs to put on a show, and the show must go on. You're the star of the show, and your screenplay is always changing, making it difficult to stay focused and up to date. So, how do you keep the rest of your dedicated staff motivated? Your team might be motivated throughout the tax season in a variety of activities and steps.
The following are the most important Tips! It'll soon be that time of year when businesses prepare to assemble all of the necessary documents in order to file their tax returns. Your accounting and finance teams will be in charge of the majority of the responsibilities.
Here are a few pointers to keep your A-team motivated and cool as a cucumber this tax season.
Make communication a top priority:
Almost all problems in an accounting firm may be due to a communication breakdown. Make an extra effort to ensure that your workforce is aware of what management is thinking and planning during tax season, especially if a large portion of your team works remotely.
Firms fought to become more transparent even before the pandemic. Although partners believe that many things should not be revealed, there should be very little kept hidden within a corporation.
I advise company executives to overcommunicate because most of us manage a remote workforce. Remember that communication is two-way. Listening skills are extremely vital for leaders. Consult your team for ideas and suggestions.
Be clear in your communication:
Make sure that everyone involved in your objective knows what needs to be done and by when it has to be done especially during tax season. The importance of clear and transparent communication is huge. Use a variety of channels, including in-person meetings, email, internal project management software, and video conferencing during tax season if your team is across many locations.
Set specific goals for yourself:
When a new employee starts at the company, they want to know, "How do we do it here?" They want to know how things are done so they can pick it up quickly and contribute to the company. Members of the team want to define their career path and what their partners expect of them in order to move to senior leadership positions. In a compartmentalized firm, you might have three partners and three ways to process work, for example. As a firm, strive to be unified so that everyone can undertake client engagements in the same way – the firm's way.
Also, make sure your team's working hours are clear. Do you think they'll be online during business hours? What are the core hours, and how do employees who like to work late at night or early in the morning get around them?
Make a Zen Zone in your home during tax season:
Try to set aside a location where team members may relax and unwind. For anyone who wants to stretch or take a power nap, provide magazines, music, comfy seats, and possibly some yoga mats or blankets.
Recognize and reward good effort:
In more progressive companies, the yearly performance feedback session has almost entirely phased out. Leaders must provide more training, coaching, and mentoring to today's workforce, which demands constant feedback.
Sharing success stories about how people have assisted one other and their clients might help you recognize good work. Put a focus on those individuals. If someone is doing a good job, don't be afraid to ask them to stretch if the situation calls for it.
Ascertain that partners and management assign difficult tasks to the team. Members of the team improve their skills by being given more demanding jobs. Recognize and reward good performance. Some companies came up with innovative ideas like sending treat to employees' homes, such as candy boxes or specialized office equipment. Pizzas were sent to team members' homes, and an online pizza party was held.
Remove any impediments:
Ensure that any potential stumbling blocks are removed from the workflow. Technology should be operational; consider having someone from your IT department available before and after business hours to assist with any technical issues that may emerge. Ensure that all other inside systems, such as photocopiers and lighting, as well as air conditioning and heating systems, are operational 24 hours a day, seven days a week.
Accomplishments should be celebrated:
Rewarding employees for large and small wins during tax season can help everyone get through the stressful (oh hem) period with a little more incentive and pride. Recognize their achievements as simply (an email shout-out) or as lavishly (gift cards or a new BMW?) as you see fit.
Encourage them to strike a work-life balance during tax season:
Many companies claim that since implementing remote working, their staff is working longer hours. It's challenging to keep work and home distinct when you work from home. Discuss this with your team and assist them in establishing personal time restrictions. Employees should set apart workplaces in their homes to keep their professional and personal lives distinct. Assist them in establishing specified work and break times.
With a robust, feature-rich intranet, you can take your company's culture online. It keeps everyone on the same page by giving them access to critical firm data and tools. Employees can use the intranet to obtain answers, develop new skills, and share their triumphs with others. It's also a good spot to talk about the company's mission and principles. Some companies create small training movies to help new employees learn the skills they'll need to provide the best service to their clients.
Conclusion:
When employees are part of a team, they feel more engaged. Working from home makes some of them feel isolated and invisible. During your online meetings, try using breakout sessions. People feel more comfortable speaking up in smaller gatherings.