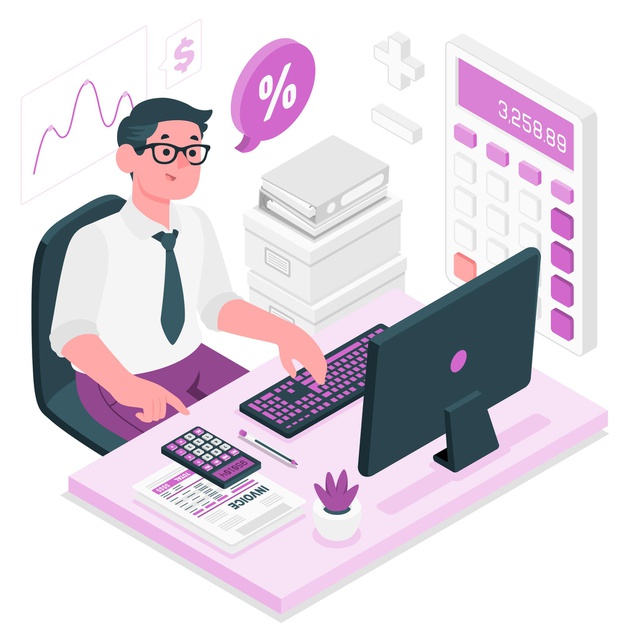 Know The Differences Between Accrual And Cash Accounting
What Is Accrual Accounting?
Accrual accounting is one of the two accounting methods; the other is cash accounting. Accrual accounting measures the overall company's performance. And determines its position by recognizing economic events regardless of when cash transactions occur. Accrual accounting is an method in which revenue and expenses are recorded as they incur. This method focuses more on recognizing revenues and expenses at the same period. This method accurately represents the company's financial position.
Accrual accounting is the standard practice for most big companies except for very small businesses and individuals. But implementing this method is relatively expensive than the latter. This method was originally founded due to the company's desire to get more accurate financial information. Lots of companies sell stuff on credit, so it makes sense if credit transactions are recorded in the financial statement. It is to get an appropriate reflection of the company's financial position.

What Is Cash Accounting?

Cash accounting is a method in which payment receipts are recorded during the period in which they are received. And expenses are also recorded as they happen. Revenues and expenses are recorded as and when cash is received and paid. It is very straightforward. Transactions are only recorded when money actually goes in and out of an account.
Cash accounting does not work for big companies or companies with large inventory. It may not accurately represent the company's actual financial position. Small businesses often use this method because it is much simpler for them to handle. It provides a clear picture of the money they have on hand. When transactions are recorded on a cash basis, they affect the company's books. As there is a delay from when the transaction actually happened.

Difference Between Cash Accounting And Accrual Accounting

Now it's time to put both the accounting methods against each other. Both have their advantages and disadvantages while being implemented. The advantage of the cash method over the accrual method is that it is very simple to use and understand. Because it only records when cash transactions actually happen. It makes tracking the cash flow of the company very easy.
The disadvantage with the cash accounting method is that it may overstate the actual financial position of the company. For example, a company has lots of cash in hand but has large sums of account payables which may even exceed the cash on the company's books. An investor might invest in the company thinking it is making a profit, but the company may be losing money.

The accrual method has a huge advantage over the cash accounting method, as it includes accounts payables and receivables. It gives a more accurate depiction of the company's financial position. Hence, it is recommended to use the accrual method to get an appropriate idea of the profitability of the company. And it also helps the company out in planning long-term financial strategies.
The disadvantage of the accrual method is that it does not track the inflow and outflow of cash. This, in short term, may result in a cash shortage for the company. Another disadvantage this method has over the cash accounting method is that it is way more complicated to implement. Since it also accounts for items like unearned revenue and prepaid expenses.
Conclusion
The accrual method is mostly used by big companies, particularly by companies that are publicly traded. And cash method is usually used by small businesses. Both methods have their pros and cons that companies should consider while implementing them. And each of the methods only focuses on one part of the company's financial condition. One focuses on the short term and the other focuses on the long term. Understanding both methods is very essential to run a successful company, or even while making an investment decision.
Why MFhills?
Are You Paying A Formidable Amount Of Money For Your Bookkeeper Or Accountant? Now You Can Drastically Perform Cost-Cutting Measures By Simply Outsourcing Your Bookkeeping And Accounting Tasks.
Are You Looking For Bookkeeping Services In The USA? Are You Looking For Accounting Outsourcing Companies In The USA? If You Are Thinking To Invest In Accounting Software For Small Businesses Or Looking For Bookkeeper Services For Small Businesses, We Are Just One Phone Call Away. A Devoted Squad Of Our CPA Firms Working 24×7 For Your Accounting And Taxation-Related Tasks With Great Efforts. Contact Us To See How Our Accounting Expertise And Personalized Services Can Save You Time, Money, And Frustration With Managing Your Finances.
Contact Us On Mobile Phone: +1 (650) 351 7900;
Or Put An E-Mail: Admin@Mfhills.Com