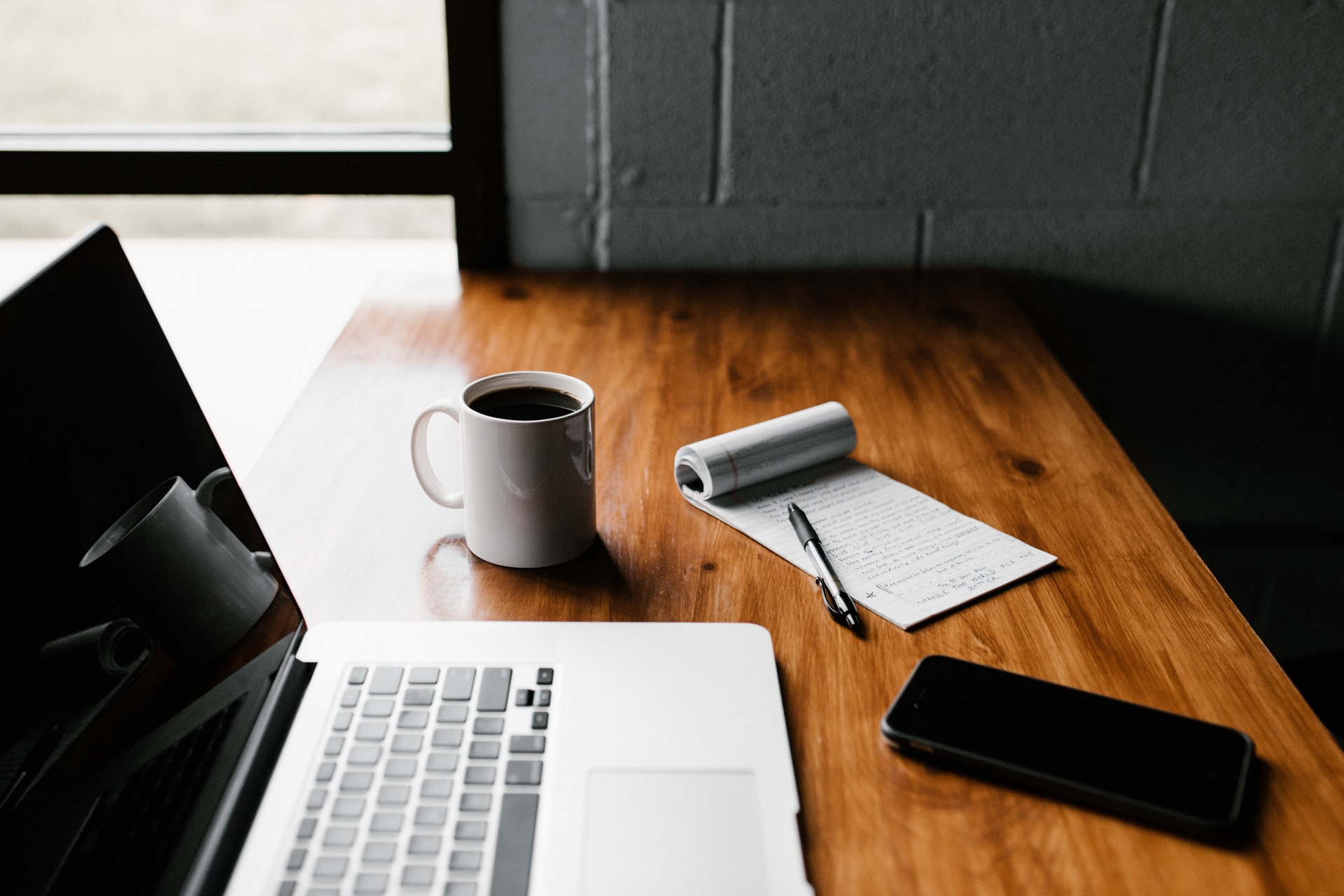 Measure Digital Maturity Of Your Organization
Overview
As digital advisors, we are frequently asked by business leaders how they can assess the digital maturity of their firms. The solution is complex and extends beyond technology. Firms that refuse to adjust face a clear and present threat from digital disruption. Leaders must integrate digital skills into the core of their organizations and treat digital as a fundamental competency rather than an add-on.
But, when your company grows, how do you know you're on the correct route and where should you spend your efforts? Clients should consider four essential factors: culture, organization, insights, and technology.
Culture
Rather than chastising employees for attempting something new, it's critical to foster a culture that celebrates failure and encourages employees to test new ideas. Marcum advises companies to examine how reliant on digital skills they are to remain competitive. When a corporation relies heavily on technology, digital capabilities are usually a vital part of the overall strategy.
Clients should have the correct leadership in place to generate the right culture and create a forward-thinking organization. Communication is another important aspect of a good culture. The success of digital maturity is determined by how successfully a business communicates its digital vision as part of its overall strategy.
Organization
We consider an organization's structure and if customer journeys are prioritized over functional silos when providing guidance. Digital enablement is baked into the organization when suitable resources are deployed in the areas of digital strategy and execution. We recently assisted a customer in implementing a "digital center of excellence" approach to digital transformation. It entails developing a federated at-scale operational model for organizational support and digital capability expansion. The client now has in-house digital capabilities as well as a team of digital specialists. They will continue to develop repeatable best practices for managing digital competition.
Insights
Determining the value of digital transformation might be difficult if you don't track indicators related to your digital capability. We recommend that clients create well-defined key performance indicators (KPIs) that clearly express the measurable economic value that digital capabilities deliver. Such KPIs include using customer-centric measures like net promoter score (NPS) or lifetime value measurement to measure success. Set up a robust feedback loop from the KPIs back into the corporate strategy once those are in place. Organizations that can acquire, transmit, and use such data are on the right track to digital success.
Technology
The use and acceptance of emerging technology by a corporation entails more than just adding flashy new tools to its environment. It's all about how adaptable, iterative, and collaborative the company's technological development process is. To co-create a digital technology strategy, we advise customers to look at how their marketing and IT resources work together. Modern architecture (APIs, the cloud, etc.) can provide a substantial competitive advantage by promoting speed and flexibility. The use of customer experience assets such as personas and path maps to guide technology design is a tried-and-true method with demonstrable results.
We recommend that these clients create a digital transformation strategy in three stages: crawl, walk and run. Begin by assessing your organization's current digital maturity. Identifying your strengths and limitations can help you lay the groundwork for your digital strategy.