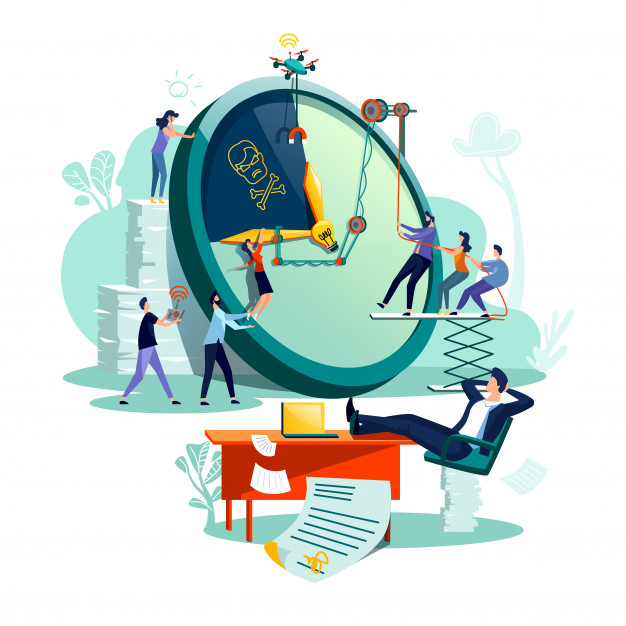 Outsourcing business operations: is it the exact time?
The COVID-19 pandemic has affected global business operations drastically. Entrepreneurs around the globe are busy reviewing their core business operational methods while maintaining the restrictions and strict guidelines for lockdown. Entrepreneurs and business owners are mostly operating business processes with remote working arrangements. One of the notable lessons that the COVID-19 pandemic has made us realize that businesses should outsource lean operations. So that to maintain a proper focus on customer satisfaction with limited resources.
How outsourcing services will help your business to grow during COVID-19 situation?
In such difficult times, you may require to arrange all your staff to handle multiple tasks. Tasks like revenue generation, sales process, managing accounting, and other activities for business to continue. This pandemic has forced entrepreneurs to review and arrange business operations again. So that they can generate greater revenue for every investment made in the form of money and of course time. Outsourcing your business will let you focus more on core business operations. Meanwhile, the outsourcing team will help your company to expand your offering to customers.
The global outsourcing market is worth billions. In fact, it includes businesses of all sizes, marketing departments, HR, information technology, and many others. Outsourcing will expand your business to a higher level by letting you save cost and time. You can get in touch with a team of specialists to help you run the business smoothly. So, do you want to expand your business without having the burden of hiring extra staff? Consider these reasons why this is the exact time to consider outsourcing.
Help you with cutting costs:
Cutting costs is one of the main reasons why business companies need to outsource. Outsourcing will help you get advice from trained experts within a limited budget and you need to pay only for the services you want. Thus, outsourcing is cost-effective compared to the process of hiring full-time employees which can be a more costly and time-consuming task for the owner. A dedicated outsourcing service will charge for the working hours and the cost-effectiveness of this method will be visible.
In which areas outsourcing services can help your company to cut costs?
Companies have to spend a huge sum of money to find new employees and further, the training of hired employees is necessary after the interview process. But in outsourcing, there is no need to spend expenses on training and interview process for hiring.
How cost-cutting will help your company during the COVID-19 pandemic situation?
The statistics for cash flows in various industries in the COVID-19 pandemic situation have left the small business owners and entrepreneurs very upset. Your business can save a significant amount of money by outsourcing some costly operations that your business otherwise have to spend a lot of money on. Entrepreneurs can eliminate the headache of having extra office space and updated software technology for the new staff to do their jobs properly. Outsourcing is less expensive for organizations because staff salaries can add up. You may outsource the operations of HR, payroll, financial reports, and other accounting stuff while paying only for the services your organization actually wants to use in the required time.
You will get a team of experts from outsourcing services on your side:
Entrepreneurs are not only innovative and creative when it comes to business ideas but also experts in different areas. But most of them cannot claim to be an expert in every aspect of taxations, HR regulations, and other operations. That's where outsourcing companies can assist your organization. Outsourcing services will provide you with experts for guiding you to take accurate decisions even in difficult times. The team of experts will be more dedicated to their work because each of them needs to organize and handle a particular area of operation.
The outsourcing company will expand according to your needs:
The COVID-19 pandemic is lasting for a really long time right now. But we all hope that it will eventually end so that our businesses can be put back on track. When the situation will be back to normal, then you will need to accelerate your accounting processes, HR operations, and accounts payable process as well. The outsourcing company will help you to meet your business needs. This would be done by providing you with additional hours and workforce so that you can reach your goals easily. This is quite easier compared to negotiating with staffs for putting more efforts to meet the growing business needs. While outsourcing, all you need to do is just inform the outsourcing company about the additional working hours you need.
Final thought:
If you are looking for cutting costs, increase capacity, improve customer experience, and expand your offering, then outsourcing is the most affordable and stable way to meet your business needs.