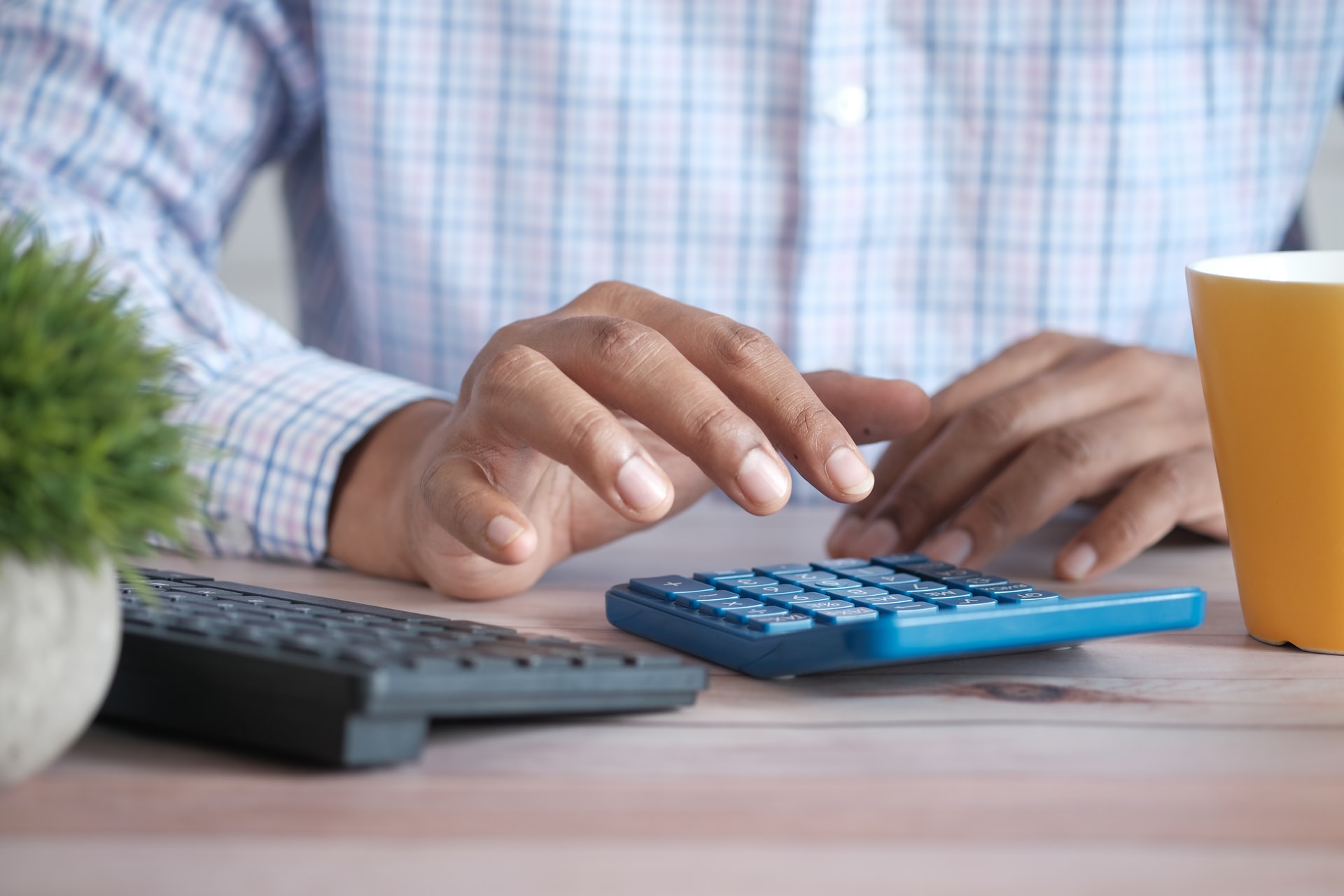 Signs that your company needs to update its accounting software
Many small businesses turn to basic accounting software and later to spreadsheets for help. The basic software is a budget-friendly and functional solution, but only to a limited extent. Perhaps your business started from scratch and, slowly but surely, your spreadsheets have grown to work in the background. Or maybe your company is growing rapidly and internationally, like Welt, a customer. That way, you can't overlook the need for new accounting software. You can use the list below to quickly see if your company needs to update its accounting software.
 1. Accounting software does not support external reporting of growing business needs
Basic level accounting software does not support the following tax planning needs: Various depreciation plans and group integration reports. If you do this manually using a monthly spreadsheet, your reports will be error-prone and your day-to-day work will overwhelm your team of experts. It leads to wasted time and grey hair. Also, if the system fails to meet these above requirements, improper reporting can impact financing and hinder business growth.
2. Not getting enough details to support decision making
 As businesses grow and become more complex, decision-makers at different levels are able to generate factual analysis and insights. Requires coordinated reports (by role) and quality data. Further, as the gap between these requirements and current reporting levels widens, businesses become increasingly dependent on spreadsheets and other workaround tools. Also, how much time does your company spend manually defining reports?
3. It takes time to use and run the software. Growth across
Transactions, customers, and other channels can strain and slow down basic accounting software. For this reason, modern decision-makers prefer cloud-based solutions that automatically give end-users the latest version of their software. Moreover, this ensures up-to-date software and avoids wasted IT projects.
4. Can't expand into new markets
 Whether you're opening a new location, expanding into a new country, or opening an online store, your software needs to provide reliable reporting through these new channels. Reporting to various stakeholders, including civil servants is also becoming more complex. Moreover, can your accounting software answer current and future reporting challenges?
5. Software integration is expensive and difficult
Enterprise-specific software, point-of-sale, as well as logistics management are evolving rapidly. In addition, companies typically have a network of partners who need to easily move information between different facets. Therefore, good integration and a good API interface are important. Agile surfaces allow you to change your system in the future without the need for long and costly projects.
Are You Paying A Formidable Amount Of Money For Your Bookkeeper Or Accountant? Now You Can Drastically Perform Cost-Cutting Measures By Simply Outsourcing Your Bookkeeping And Accounting Tasks.
Are You Looking For Bookkeeping Services In India? Are You Looking For Accounting Outsourcing Companies In India? If You Are Thinking To Invest In Accounting Software For Small Businesses Or Looking For Bookkeeper Services For Small Businesses, We Are Just One Phone Call Away. A Devoted Squad Of Our CPA Firms Working 24×7 For Your Accounting And Taxation-Related Tasks With Great Efforts. Contact Us To See How Our Accounting Expertise And Personalized Services Can Save You Time, Money, And Frustration With Managing Your Finances.
Contact Us On Mobile Phone: +1 (650) 351 7900;
Or Put An E-Mail: Admin@Mfhills.Com;
And Do Visit Us On The Website: Https://Mfhills.Com/