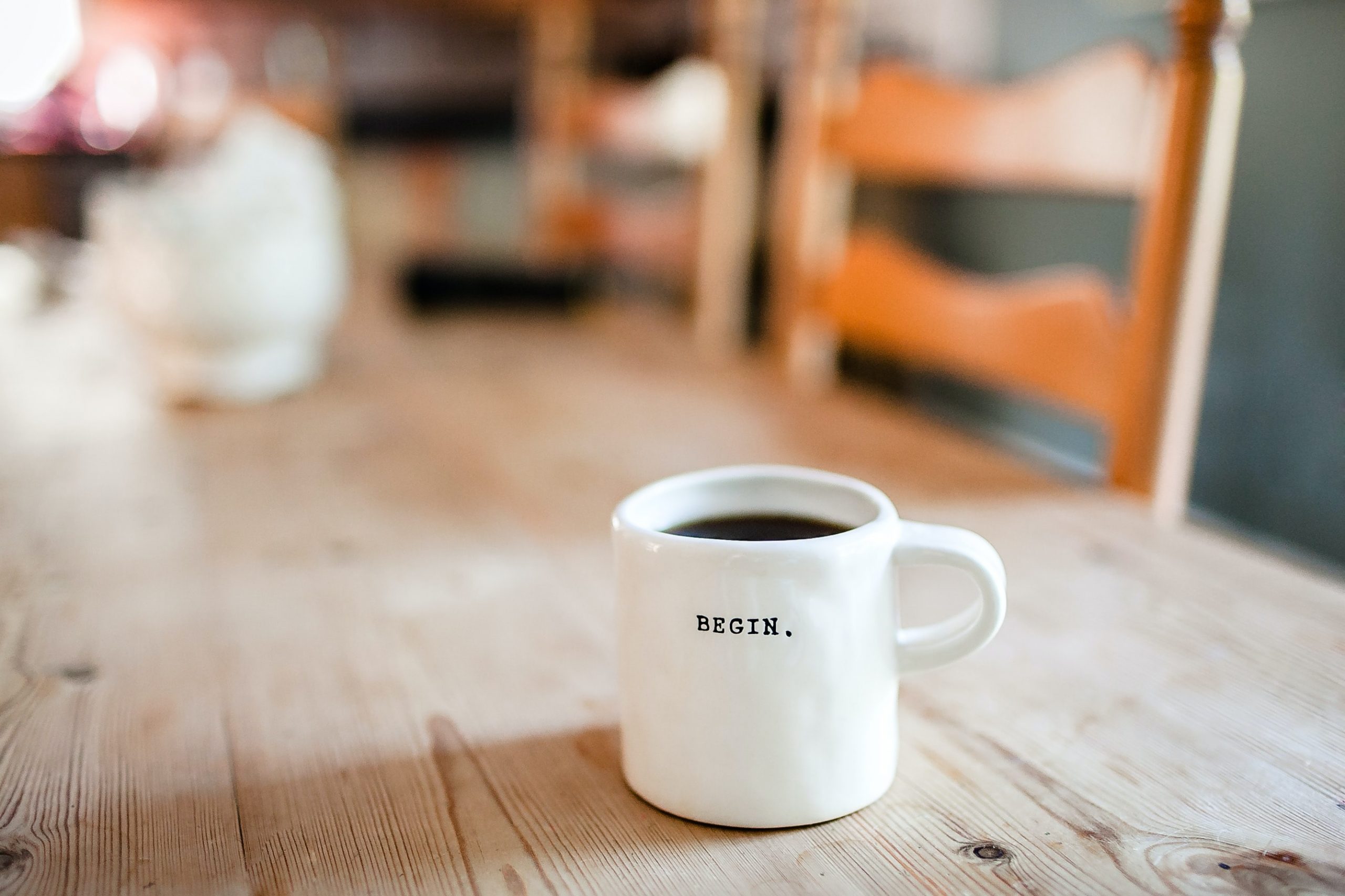 Start-Ups Accounting Resources You Must Know!
The list below includes Accounting resources for startups at all stages of development. From free entry-level accounting software to enterprise-ready accounting solutions with complex capabilities, we've got it all. Any of the following choices can assist you in getting your finances in order as your company grows.
Here listed Start-Ups Accounting Resources – Best Tools
Kashoo
Kashoo is a terrific alternative if your company requires a simplified bookkeeping and accounting program that's simple to set up. "Designed for business owners," states Kashoo's credo. Accountants are not among them." While it lacks the functionality of the other software on this list, it excels in terms of ease of use, income and expense tracking, and day-to-day bank reconciliation.
Kashoo categorizes bank transactions and matches paper and digital receipts using machine learning. One-click financial reports save time, and users may get free email, phone, and chat help.
FreshBooks
It allows businesses to put their business finances on autopilot — or as close to it as possible. This cloud-based accounting solution is constantly praised for its user-friendly layout, extensive capabilities, and simple navigation. Double-entry accounting, invoicing and estimates, expense tracking, time tracking, project management, and online payment processing are all covered by FreshBooks (credit card or ACH bank transfer). Unlike some accounting software, it comes with both an Android and an iOS mobile app, allowing you to work from anywhere at any time. FreshBooks is a self-employment accounting software for freelancers, small business owners, and other self-employed people.
Wave
Wave has unbeatable pricing for cash-strapped startups: it's completely free. It stands out as one of the best accounting software solutions thanks to its no-hassle bookkeeping tools, double-entry accounting, and journal entries. Simply register, link your business bank accounts, and monitor transaction data in real-time. With invoicing and reminders, foreign currency payments, bespoke sales tax, financial reports, and more. Wave's feature set is sufficient for most entry-level accounting needs. Unlike many of its paid competitors, Wave is available as an Android and iOS app, allowing you to keep track of your expenses on the go.
ZipBooks
It is the last option on our list of the best accounting software solutions. It's simple to set up and get started with an appealing design, automated bank account reconciliation, and a collection of useful financial statements and templates. Also to get the most out of ZipBooks, you don't need to be an accounting expert. It does, however, provide the scalability necessary for developing firms that may eventually require the services of a full-time accountant. Keep a track of your accounting and spending management requirements with ZipBook's Intelligence features. Moreover, you'll receive data-driven financial health rankings and advice to help you achieve your goals.
Conclusion:
Many company founders are unsure how to manage their finances while maintaining daily operations, investor expectations, and long-term objectives. This is especially true if they've never been in charge of financial information before and don't have the financial resources to hire an accountant. Accounting software is the solution, but choosing the appropriate one among hundreds of possibilities isn't easy.
This list, though, should eliminate a lot of the guessing. For no- and low-cost accounting, we recommend Wave, ZipBooks, and Xero, while NetSuite and Sage50cloud are more expensive but ideal for established firms.
Why MFhills?
Are You Paying A Formidable Amount Of Money For Your Bookkeeper Or Accountant? Now You Can Drastically Perform Cost-Cutting Measures By Simply Outsourcing Your Bookkeeping And Accounting Tasks.
Are You Looking For Bookkeeping Services In India? Are You Looking For Accounting Outsourcing Companies In India? Contact Us To See How Our Accounting Expertise And Personalized Services Can Save You Time, Money, And Frustration With Managing Your Finances.
Contact Us On Mobile Phone: +1 (650) 351 7900;
Or Put An E-Mail: Admin@Mfhills.Com;
And Do Visit Us On The Website: Https://Mfhills.Com/