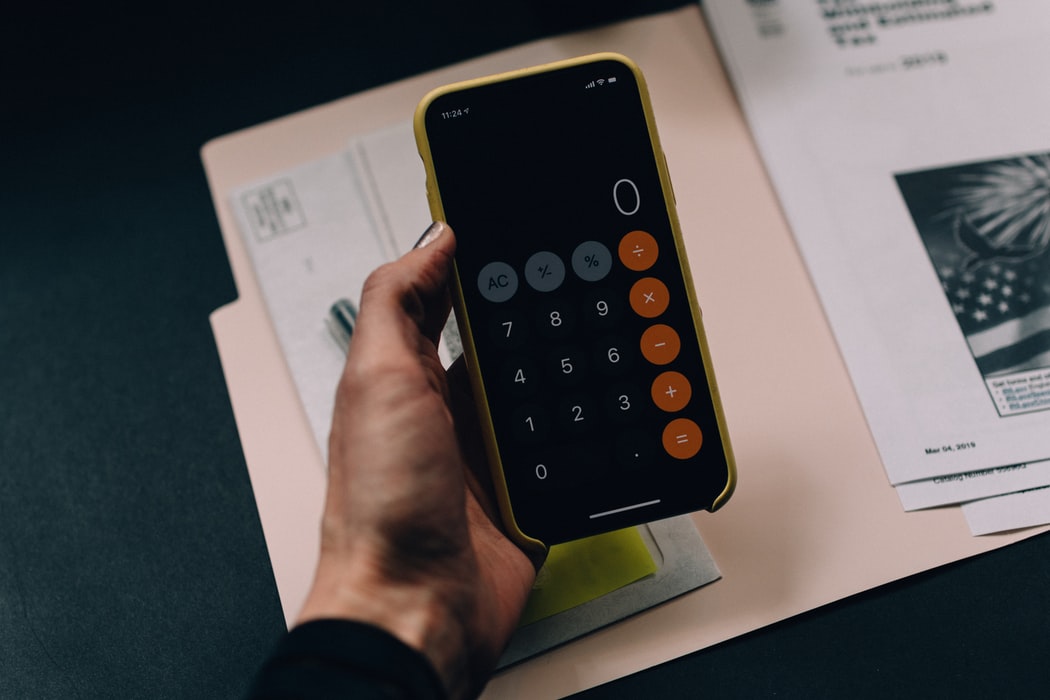 Tips to Manage Business Accounting in a Better Way
Finance is key to any business, whether a small business or a big one. There is a difference between managing your finances and managing them effectively. Effectively managing your accounts can do wonders. The technology has become advanced, there are numerous software and, tools to make your work easier. In the past, there were paper books, which were maintained manually by many employees. Today a single professional can maintain innumerable books. Although hiring a professional will make your work easier and also highly efficient.
Tips How Manage Business Accounting
Quality bookkeeping software:
Using good software will take the workload off your workforce. If you are a startup, you can save yourself some money by managing the accounts yourself using the software.
Where the money goes in and out:
The business should keep a tab of where the money is flowing. This is very important in the case of a startup as funds are limited and, they have a long way to go. Keeping your finances under close watch is essential. If you start preparing detailed financial reports, then you can minimize unnecessary spending and divert these funds to productive activities.
Business account and personal account:
Do not overlap your business account with your personal account. Separating these accounts is also necessary to get accurate financial reports. It will also give you legal protection in times of crisis where your personal account and assets will not be used to pay liabilities. Personal transactions will also lead to confusion maintaining, it separately makes it more organized.
Tax planning :
It is advised to use a financial professional to compute your taxes. It will save the business some trouble and give you a sound financial plan. Stick to tax deadlines. A projection or forecast of the taxes is important as you not be massively shocked with the tax amount and projections help you in financial planning
Advanced solutions for effective business accounts management:
There are innumerable tools available to make your accounts easier. A person with little knowledge also can handle business accounts in an efficient business. Hiring a professional will give you more in-depth details about the finances of the business.
Records should be neat and tidy:
As most records are digital today, make sure that it is easy to search and not cluttered in one folder. Keep it organized to save you some time.
Create profit and loss statements regularly:
A profit and loss statement is a part of financial statements that accounts for your incomes and expenses. This applies to small businesses. This will help you keep track of your expenses and revenue and make an informed decision.
Keeping a watch on accounts receivables :
Staying on top of both accounts payable and receivable are important. Accounts receivables are revenue-generating items. The company cannot operate if there is no revenue coming indoors. Always calculate your outstanding revenue. No more than 10-15% of your accounts should be past due. Reach out to your clients weekly but, don't let them stiff you.