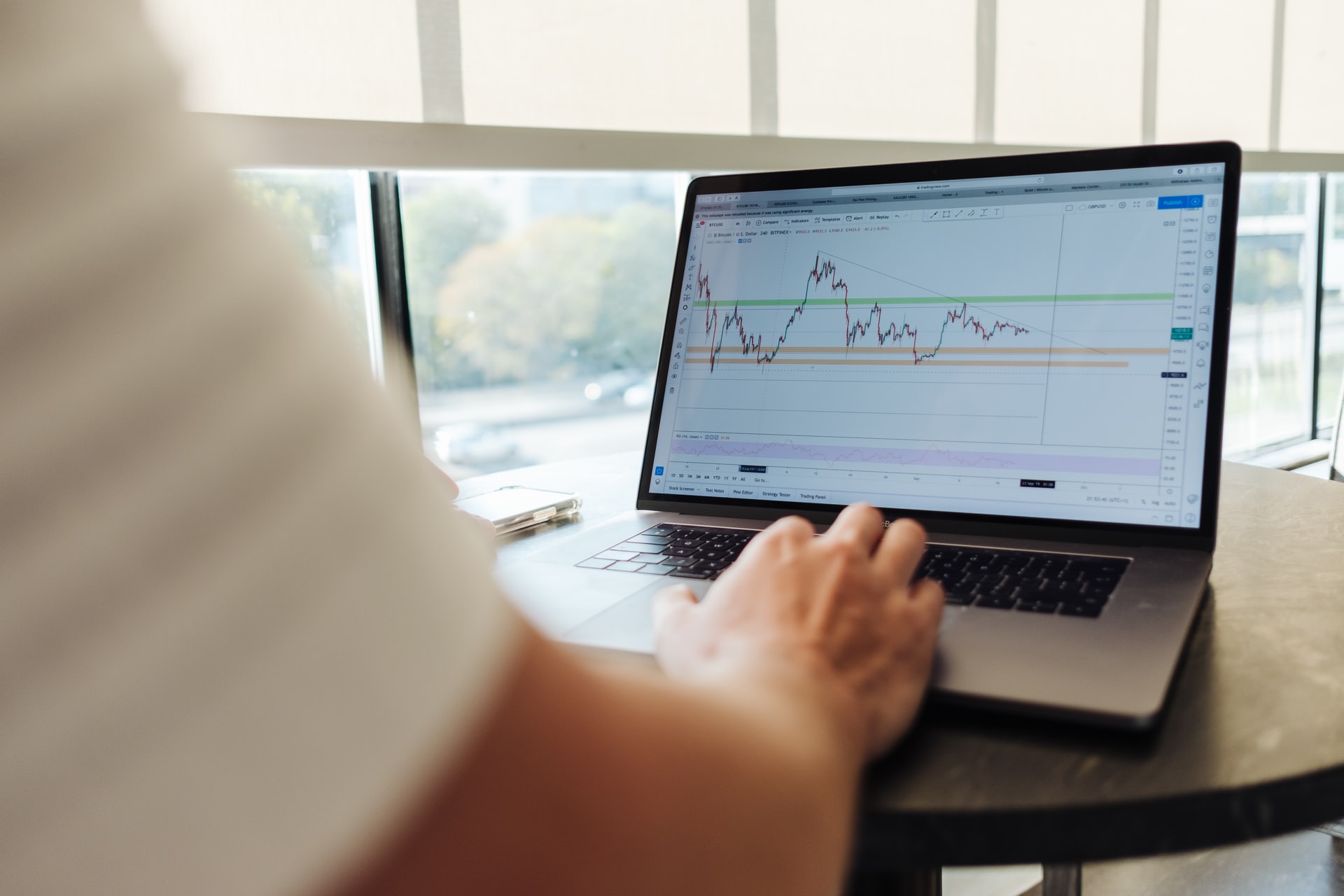 Top ways to access accounting technology
Accounting is considered as the language of business, as any accountant knows. Throughout history, that language has undergone numerous alterations. However, accounting technology has always played a role in making the accountant's job a little easier, regardless of the changes. As our technological expertise has grown, so has the accountant's ability to interpret statistical data. Accounting technology has improved the accountant's capacity to analyze data quickly and effectively. They can now decipher business jargon with ease that the accountant has become a corporation's most trusted business advisor.
Accounting technology trends to keep up with
You may not have given much thought to the accounting technologies you use, whether you're just starting on the route to becoming an accountant or have been a CPA for decades. If your accounting software isn't up to date with changing times, you and your organization could be behind the curve in a matter of years.
Clients now expect automated services from their accountants, and accountants of all specialties fail to match those expectations. Clients aren't the only ones that have this expectation.
According to Finances Online, a poll performed by the Association of Certified Chartered Accountants found that more than half of C-level executives in the accounting business expect automated accounting systems to be developed.
Cloud computing:
Cloud computing technology has undergone a significant transition recently. That will make it one of the most critical zones for you to keep an eye on as an accountant.
According to Gartner, global spending on public cloud services is predicted to rise from $275.5 billion in 2010 to more than $304.9 billion in 2021, or an increase of 18.4%.
Blockchain technology
Blockchain technology is likely to alter the accounting game — and if you know how to use it, it can help you stand apart.
Simply put, blockchain is a database technology that is distributed and decentralized. It can protect encrypted data and keep track of all transactions between all parties involved. Blockchain technology has the potential to alter whole businesses, particularly in the financial sector.
Accounting is currently based on a double-entry bookkeeping system, in which a company's financial information is input and verified by an accountant and an independent auditor.
This type of redundancy is no longer required with blockchain technology. Because data is verified without the involvement of a third party. It's a fully automatic digital audit of every single transaction.
What precisely is cloud computing?
Data is stored and accessed via the internet rather than on a hard disc in cloud computing. Using the cloud to access applications allows for a free flow of information regardless of where you are or whatever device you are using. Clients and co-workers can also access some data through the cloud, making it easier to collaborate and share information.
Automated accounting technology
The commercial landscape is rapidly nearing the no-coding era of accounting, which means that the industry will require virtually no data entry. Automated technology has always been a double-edged sword, offering convenience and posing a threat to human replacement.
But, are accountants' jobs actually in jeopardy, or do they have the potential to become even more lucrative?
Your expertise and experience will be your most valuable commodities as companies transition away from time-based charging.
The business landscape is continuously evolving and quickly approaching the no-coding era of accounting. Which means virtually zero data entry will be required in the finance industry. Already automated technology has always presented the double-edged sword of convenience against the replacement of humans with technology.
Your knowledge and experience will be your most valuable commodities as industries move away from time-based billing. Virtual controllers of automated accounting systems will be in high demand; thus, becoming a high-value virtual controller will help you maintain your career path even if you have to redefine your function as an accountant.