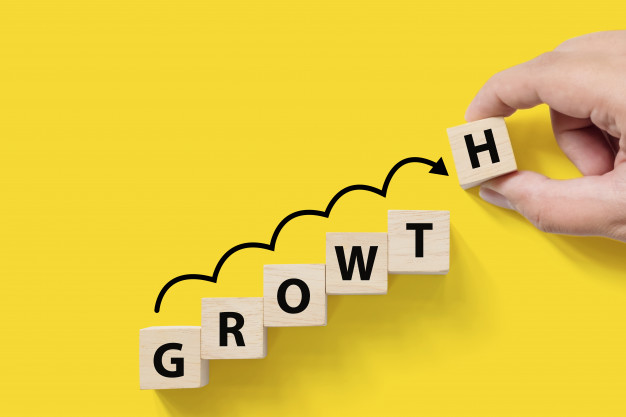 Sales process: Definition and its significance
A sales process is a series of steps needed to acquire customers and clients. A sales process guidebook defines the sales tactics adopted by your company, best methodologies, and practices that will act as a roadmap for your company to deal with customers and close deals. A company needs to build a sales procedure for its growth. For a sales manager, building a sales process guideline is a necessary job as the sales practices will decide your team's possibility to sell company products or services. A sales process is generally created by documenting and customizing each step of your business model, then mapping out the whole procedure. This is very important because the guidebook shall ensure that your business is most likely to meet quotes and keep customers and upgrade the conversion rates. Creating a sales process is not that difficult as it looks.
Why the sales process is important?
The sales process has a positive approach towards sustainability and promotes consistent revenue increase. The following reasons can be included for having established sales practices:
Boost confidence and efficiency:
Before selling a product or service, it is very important to build a proper roadmap. Following the roadmap will increase the sales team's efficiency. A sales process will help them to follow a predefined method that would make your sales team aware of what should be done at each stage. Without guidelines, your team will find it difficult to follow up and can easily get out the opportunity to make the greatest deals. With a proper guideline, even a new intern will find it easier to understand company policy, who your clients are, how to communicate, and make deals with them.
Increase revenue growth:
According to various surveys, it is evident that a company that has a well-established sales ptactices generates higher revenue. With faster understanding, the new representatives can contribute more effectively. The repetitive steps in a sales process also help your sales department to find out leads with minimum potential and less productive. Every business company has a goal of making business growth more sustainable. The sales process ensures the same and focuses more on accelerating growth. This ready-made guideline is more beneficial as they help the sales team to focus more on resources. Moreover, it also helps in selling, terminating deals, and communicating with prospects. To have a better sense of your business's success rate, your sales team must have a clear roadmap that would also forecast sales bookings and revenue growth. Trustable sales prediction increases confidence in making adjustments in operations routinely while planning for the future.
Accountability management:
Accountability management among sales team members ensures that staff is working well with their assigned works. If there are any issues appearing within any other department, it will be easier to find out and solve the issues within that department. The sales practices involve every other employee in the company so this helps to facilitate the accountability of your employees.
What Your Sales Process Guidebook Should Include:
Make sure your sales process guidebook is easy to follow. Your sales will be solely dependent on it. Assign duties at each step to your employees and mention all the policies and strategies to your staff while dealing with customers.
The company overviews:
Describe your organization's vision, mission, history, ethics, and overall strategies. Also, include how your company sales methodologies are different from others keeping your sales department in a broader light.
Sales practices and methods:
Explain your company's sales approach here and mention how to interact with customers. This must include "what to do next" in different situations and how to convert a lead into a customer efficiently.
What products we offer:
This area must include a detailed description of every product and service that your company offers. Selling points and pricing charts of the products should be mentioned here.
Customers' profiles:
This area should not only have details of your buyer's persona but also include their industry details, job titles, pain points, and qualifications. And how to make them purchase products and scripts for driving those ideas.
Conclusion
Developing a sales process guide requires your team to understand what does it takes to convert customers into prospects. And then following repeatable steps that your team must follow consistently. Thus sales process includes understanding each step and making connecting activities to persuade the customers into the sales process.