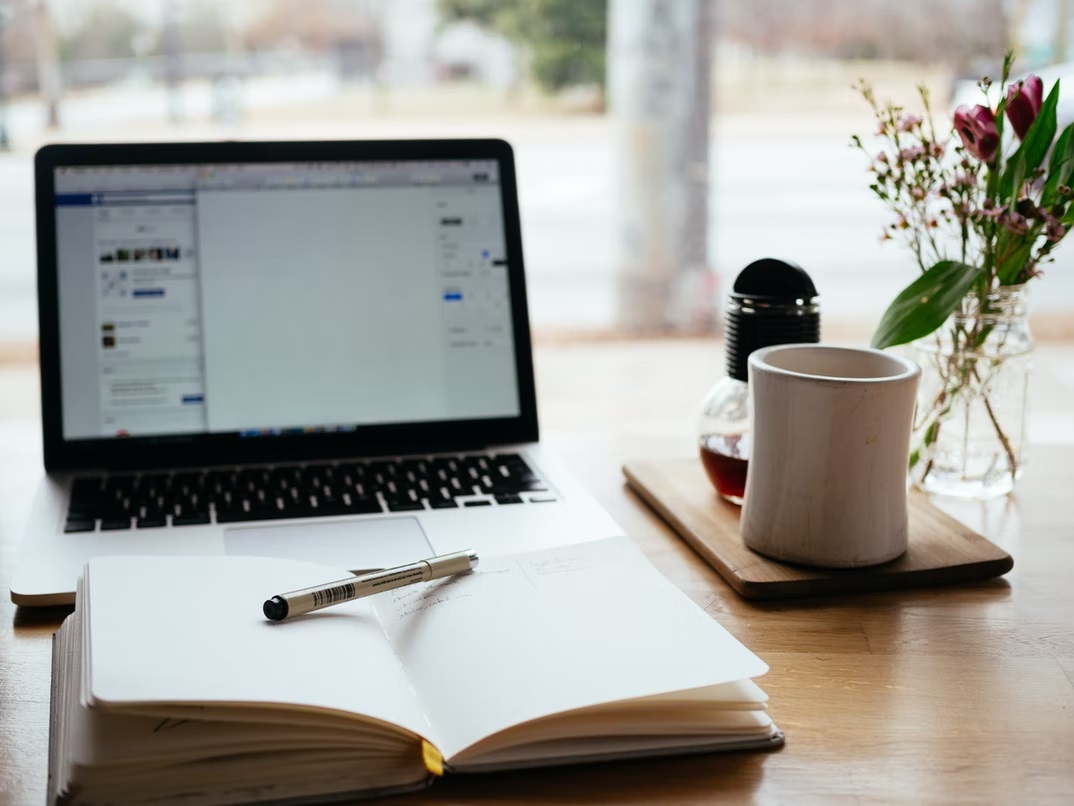 What Is Virtual Accounting?
With only a few staff members and resources; it might be challenging for a company to keep up with the endless to-do lists in today's competitive market. A business person may be debating whether to engage an in-house accountant or use the services of a virtual accountant to relieve the burden of monitoring the company's accounts.
Here we will learn about some critical facts; regarding virtual accounting that will assist you in determining whether such services are the best fit for your company.
Data Security
When it comes to virtual accounting services, the first thing that every business person is concerned about is data security. There are a few things that every organization needs to keep safer than its financial data. It isn't easy to put your financial information in the hands of someone you don't know. When you outsource your accounting needs to someone who will manage your business accounts remotely, it becomes a huge source of anxiety.
Virtual accountants may access your financial data via RDP from your local computer or the cloud. It implies that data is not moved and remains under your control, with clearly established security requirements to ensure that your personal information is kept safe and secure from attack.
Task Handling
It's a suitable opinion to think about these specialties and make a decision based on them,
A start-up or small firm does not need to engage a full-time bookkeeper. Finding someone who can efficiently manage accounting responsibilities while sitting in a different location would be the most excellent answer.
You may employ the services of an outsourcing firm that provides virtual accounting services with years of expertise and highly skilled professionals; that at inexpensive pricing, regardless of the size of your business.
One can even use virtual accounting if you need a professional to help your firm with end-of-year reports; or if your full-time accountant is unavailable to manage your accounting needs due to extended vacations, maternity leave, or any other cause.
You may hire a virtual accountant if you have a full-time staff; but still need someone to help with processes like invoicing, deposits, timesheets, etc.
Saving Money And Time
When compared to administering the accounting process internally, the notion of virtual accounting is more effective and cost-effective. It enables businesses to manage their accounting and bookkeeping requirements without needing a full-time accountant. If you hire a virtual accountant, you may be sure that you will only be charged for the job performed by a virtual accountant, i.e., a certified accounting expert. It aids in the reduction of an in-house employee's costs in terms of unutilized time, salary, benefits, utilities, supplies, and other overheads. Furthermore, this solution allows the business owner to focus on their primary business and achieve their objectives.
Handle A Wide Range Of Enterprises And Sectors
If you're unsure whether or not you can employ a virtual accountant for your too tiny firm, you'll be relieved to learn that virtual accounting services are available to companies of all sizes and sectors. Using accounting and bookkeeping is a cost-effective approach to take your business to the next level; whether you are a big, mid-size, or small business in real estate, hospitality, manufacturing, healthcare, retail, technology, telecom, wholesale, foods, or any other industry.
Even if you are a start-up, you may employ accounting services remotely since it is in your best interest to focus on your business by selecting the correct accounting solution.
Conclusion
Hopefully, the information provided here will assist you in making an informed decision about outsourcing accounting and bookkeeping services. Make sure that anybody you hire is a reliable partner who is constantly ready to address your problems.
Mfhills is one of the prime account management consulting firms in the world. We partner and operate with top executives to assist them to make superior decisions. And that convert those decisions into actions and furnish the sustainable success they desire and prefer. For more than a decade, we've been passionate and excited about achieving better solutions for our clients. To know more, contact us today!