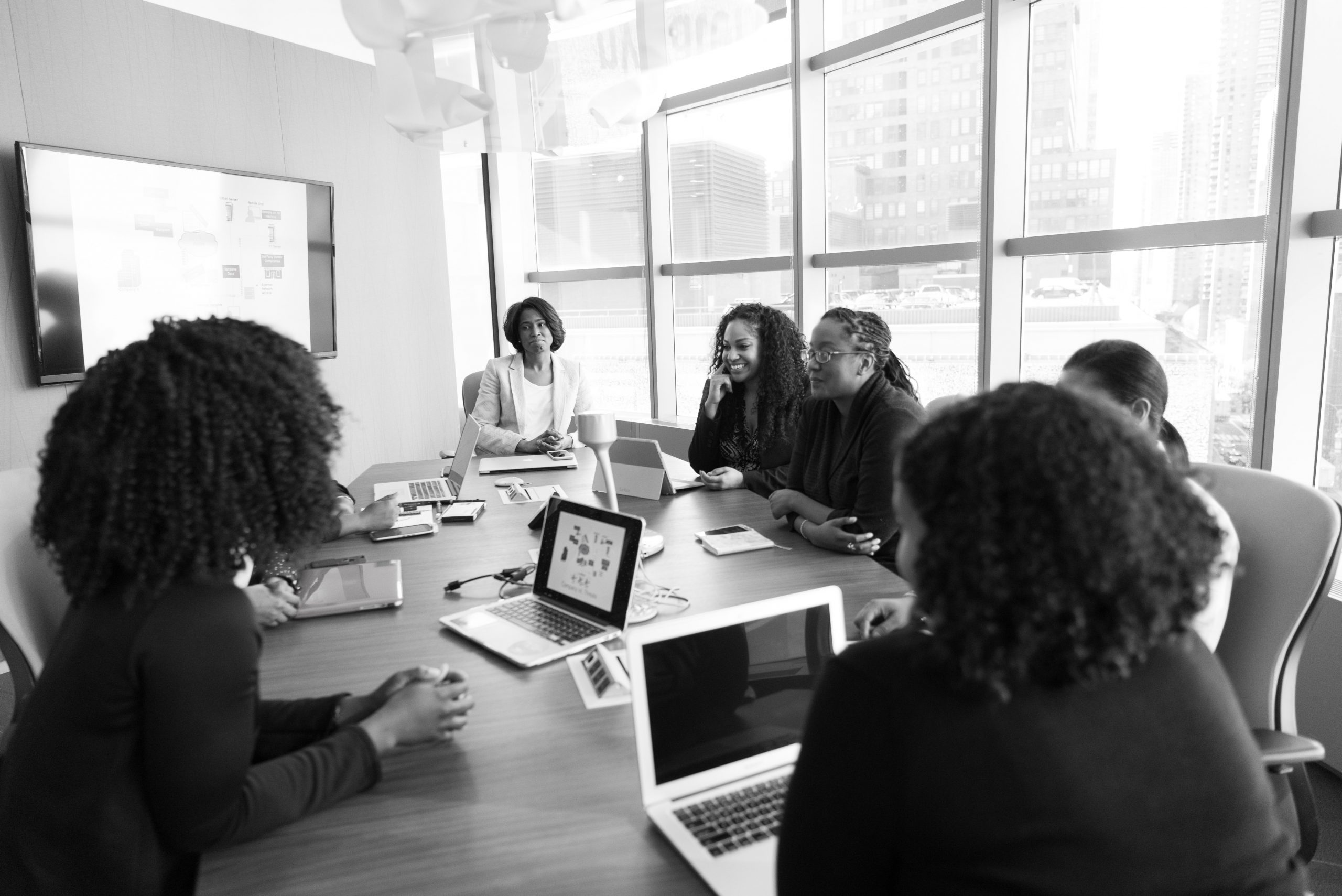 Women Empowerment In The Accounting Profession
Women empowerment is important in every workplace this includes accounting firms also and they have started realizing the power of women and their massive impact. But the fact that women are becoming champions of this work is not yet highlighted. Women always play a very crucial role in building a diverse as well as dynamic workplace.
IMPORTANT FIGURES OF WOMEN EMPOWERMENT
Most of the companies tend to lose 17% of their women employees in the middle of their careers. New programs like work from home, mentoring, consulting help in retaining female workers.
Around 50% of new graduates are women. These figures are proud as well as disturbing at the same time. But it also shows that we have moved ahead with the employment of women in accounting firms. The supporting of women empowerment and cultivating a better environment in the workplace is yet to get better with the coming days and it will so!
TIPS TO BETTER THE WOMEN EMPOWERMENT IN YOUR FIRM
INVOLVEMENT OF EVERYONE
It is essential to include everyone in your team to bring the best out of our members as everyone has a chance to make a difference. There shouldn't be any hesitation in sending out emails to female employees regarding any program which encourages them to participate. Having a good leadership team makes things comfortable for everyone and it promotes women empowerment which will take the firm to great heights.
FACILITATING NETWORKING
A key factor for any firm, networking runs the company and good networking creates wonders. Thinking about the networking opportunities provided to women is equally important and rewarding, as they connect with others in no time and are the true networkers. Sending them to work-related industry events and encouraging many more female representatives to show their leadership skills shows their true power.
PROMOTING IMPORTANT CAUSES
If we think empowering women is important then we should implement our thoughts in favor of it. Should not hesitate to support women empowerment in events like charities which are of high value to them. Various events that we can organize are awareness for breast cancer, discussions on women's rights, and volunteer work at shelter homes which are helpful and eye-opening too. The events create a better bond among everyone in the company and are good in the long run.
MAKING THE START SOLID
If any woman wants to be empowered the best we can do is empower her to give her confidence. Giving them the leadership role can do wonders for your firm and it will be reflected for sure!! Other initiatives like handing over projects to women send them a green signal that the firm truly values their inputs and ability which is massive. This act of giving them leadership roles is very benefitting.
DEFINING THE NEED FOR WOMEN EMPOWERMENT
This is the most important factor that you need is to ask about the purpose itself. Once we define our objectives work becomes much easier as the important question is answered. We can create a program sponsored by your accounting firm which brings all the women workers under one roof and gives them opportunities that will help them grow as a person in the long run in a professional way.
EDUCATIONAL OPPORTUNITIES
If we want women to climb the ladder of success and opportunities we need to offer them women empowerment. Hosting educational programs opens up various resources and tools which will allow them to explore. Putting up seminars on how successful women who have changed the world can be a ray of hope for them. You need to often ask them about difficulties or problems they are facing in the firm and solve them in no time as it shows the way your firm is.
These skills and tips will surely increase their leadership skills and guarantee them success in your firm. A successful company always requires successful women.