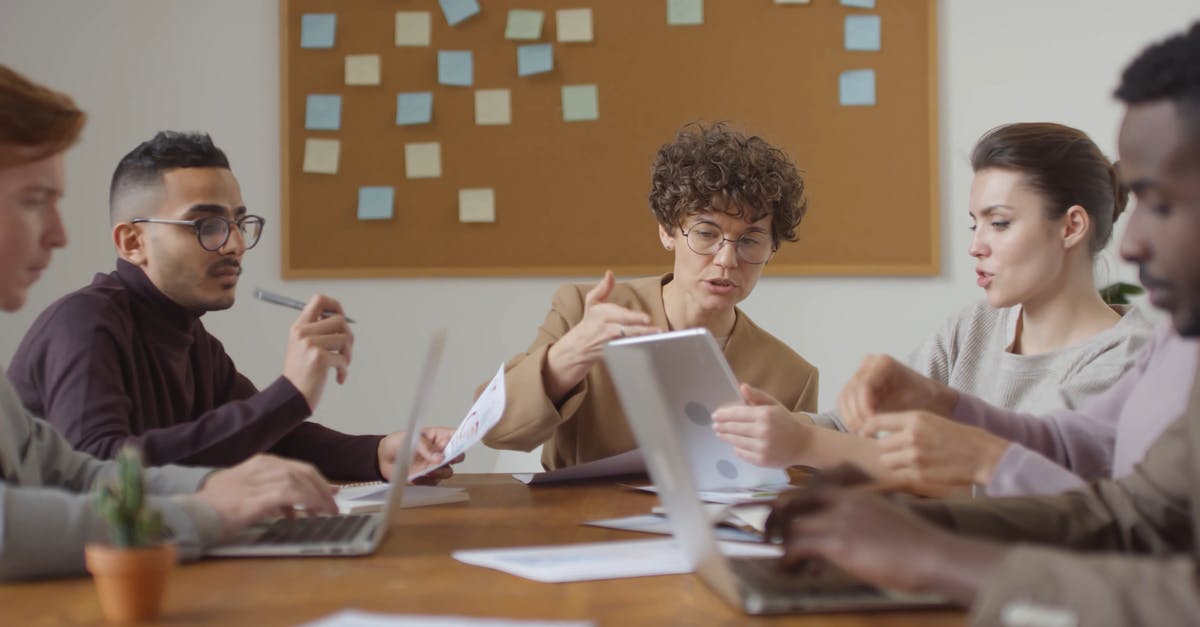 Impact of Covid-19 on Consumers' buying behavior
The COVID-19 pandemic has changed the world around us. It not only impacts the lives of individuals and communities but also consequences manufactures and retails around the globe. Most retailers are striving to keep their products on shelves; as the supply chain is under huge pressure. Consumers are holding tight to many of the usual behaviors, as the pandemic is reconstructing the retail business in real-time. This article is about how we will endure new consumer behaviors post-crisis. It will permanently change how we live and work, how and from where we shop, and most importantly what we value.
Following the Coronavirus pandemic, how consumers' purchase behavior has changed?
In reference to the survey of the National Retail Federation (NRF), some of the essential consumer buying behaviors have already changed:
9 out of 10 customers have revised conventional shopping practices.
About 50% of consumers, those are normally purchasing things from stores, are now preferring to order products online.
6 out of 10 consumers are expressing anxiety going to the shop and supermarket due to the worry of getting infected.
Some of this change in consumer behaviour is temporary but others are going to be permanent.
Transition to Digital
In the past 10 years, the most crucial consumers' behavioral change in retailing business was the transformation to digital shopping. Whereas the COVID-19 pandemic just accelerates the shift to digital commerce more rapidly. As most of the retail shops are closed to maintain social distancing, consumers prefer to go for e-commerce orders for food, groceries, and other essentials. In the last two months, many families had given a shot to online shopping for the first time. And most likely, this rise in digital commerce is going to sustain post-outbreak.
This rise in e-commerce tendency makes us believe that retail is now at an inflection point. And depending on how the retail companies work and how consumers buy, this is about to appear in "A New World Order" in retail.
Challenging times for brands and consumers:
The spread of Covid-19 has changed the game faster than any brand could have ever imagined. The huge amount of advertisement by the brands could ever do something so moving in consumer's behavior. The crisis has made the customer o change their "preference" completely; which are stubborn and most of the time impervious. Consumers are more thoughtful about what they are buying. They are trying hard to limit food waste, buy sustainable options, and become more cost-conscious.
Consumer precedence has now concentrated on the basic needs that widen the demand for necessities like hygiene, personal care, and cleaning. The non-essential commodities have completely collapsed. All together the changed behavior lowers the overall brand loyalty and the "shop local" trend accelerates. The preference of buy local is high in both the way they shop and on the products they buy (e.g. small scale and locally sourced).
This automatically hit the brands. According to a leading skincare brand in India they were about to receive 19,000+ online orders per day before the country-wise lockdown, whereas now they have seen only 2500 orders per day.
In-Homing
The overall situation constrained people to spend their maximum time at home. While quarantined at home, most consumers have learned how to cook. And the daily Starbucks habit of customers that broke during this crisis, will not return soon. The media subscription during the quarantine period can be expected to continue. Lots of workforces are facing a permanent shift to work from home. So all together this in-home practice will heavily shift our demands for various services and goods.
Looking Ahead
The spread of the COVID-19 pandemic makes financial security, food, and medical security, and personal safety in our leading priorities. The spending power of consumers has reduced due to pay cuts, job losses. This situation will continue until the consumer's sentiments climb back again. The speed of digitization has to observe a sudden exponential increase. Retailers have to be smart enough to help consumers traverse between online and offline experiences seamlessly. Amid this uncertainty, huge changes will come in both consumer's and retailers' life.