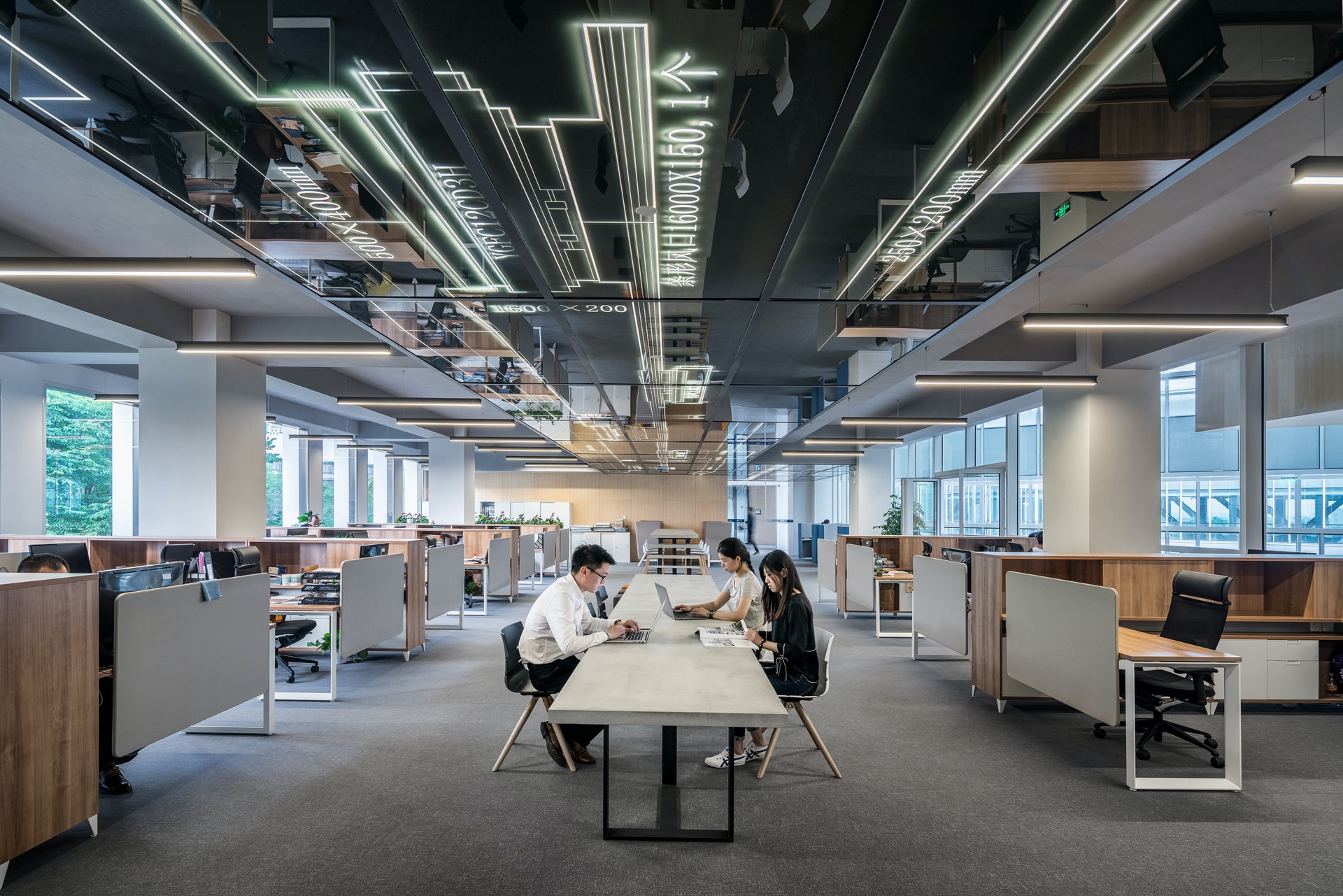 Implement diversity and inclusion throughout your firm!
Overview
Your company's success needs to embrace diversity and practice inclusiveness. Building great teams require embracing diverse viewpoints and instilling a genuine sense of belonging in all members.
Similarly, many of us understand diversity to mean persons of different races, colors, religions, sexes, sexual orientations, gender identity or expression, pregnancy, age, national origin, disability status, genetic information, and protected veteran status.
Inclusion can be a challenging notion to grasp and, as a result, difficult to put into practice. Also, organizations play various roles, and actions must be taken at every level to ensure diversity, equity, and inclusion (DEI).
Each job in a company is highlighted in the CPA Firm Competency Model and the DEI abilities that employees should display. This model is a starting point for any firm, and it may be tweaked as needed to fit your workforce.
The following competencies are recommended for personnel at each level:
Associate-level staff
A person at the associate level must be able to:
Recognize the various ways in which variety contributes to collective wisdom.
To foster creativity and innovation, communicate and express the importance of working in a collaborative atmosphere with varied teams.
Regularly attend training and other learning opportunities to broaden their horizons.
Senior-level staff
A senior-level employee should possess all of the qualities listed for associates, as well as the following:
Ensure that work is distributed fairly and that chances for growth and development are available.
To be effective in the office, adjust and adapt communication techniques.
Persuade others to accept responsibility for advancing DEI efforts.
Furthermore, advocate for a diverse range of viewpoints and take action against exclusionary behavior.
Managerial staff
Managers have to hone the skills listed above and to continue to study and model inclusive conduct; moreover they must:
Keep an eye on the distribution of labor and prospects for advancement.
Create, lead, and empower a diverse team.
Recognize and convey the financial rationale for increasing diversity and inclusion in the accounting profession.
Director-level staff
Senior managers and directors, in addition to a manager's skill set, must be able to:
Keep up with industry and market developments that influence and inform diversity and inclusion.
In performance reviews, set and evaluate goals, activities, and outcomes that encourage diversity.
Observe cultural variations and adjust their communication style to suit different audiences.
Establish mentoring ties with their company's outstanding and varied management.
Partner-level
A partner at this level of the firm should:
Create opportunities for diverse professionals within the organization by actively sponsoring them.
In the accounting profession, advocate for diversity and inclusion.
Demonstrate the firm's commitment to creating, promoting, and supporting diversity and inclusion in teams and throughout the organization.
Other skills apply to several roles. Every position, for example, should exercise self-awareness of unconscious biases and participate in frequent implicit bias training.
Moreover, the reality is that implementing diversity, fairness, and inclusion effectively requires a dedicated effort from everyone in the company.
Diversity and inclusion workplace benefits
A varied workforce brings the organization a variety of opinions and perspectives in terms of age, color, religion, nationality, sexual orientations, gender, gender identity, and country of origin.
Also, these elements can help you produce fantastic new items and innovative ways to appeal to customers, among other things. According to statistics on the impact of diversity and inclusion initiatives, the benefits of workplace diversity include;
Increased revenue,
Better decision-making,
Equal access,
Treat fairly,
Higher job acceptance rates
when making offers to qualified candidates, and better performance than competitors.
As a result, many executives have no qualms about supporting policies, programs, and tools to increase staff diversity. However, having a diverse staff is only the first step.
This is because workplace diversity does not always imply workplace inclusivity. Yes, prioritizing diversity is critical, but the next logical step is cultivating a culture that welcomes people of all backgrounds. Maintaining (rather than just establishing) workplace diversity requires inclusivity.