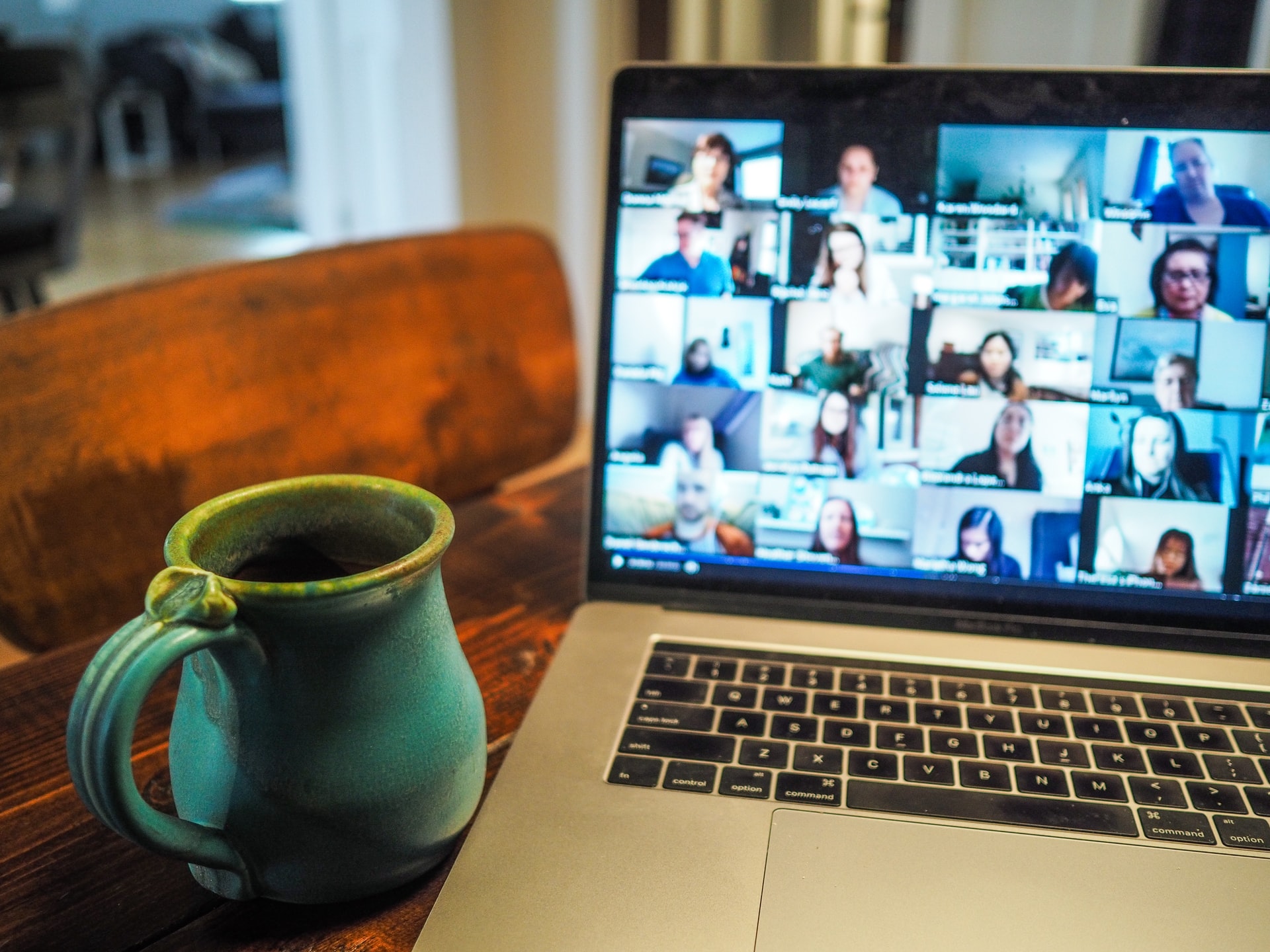 Manage A Remote Team With These Pro Tips!
Set Clear Expectations
Outside of a structured work environment, not everyone has the discipline to be productive. To avoid the pull of Netflix throughout the workday, people must be organized self-starters. To avoid distractions, certain people may require the accountability of "clocking in."
Managers have always judged performance based on facetime and witnessing work first-hand. With a remote team, though, you must become accustomed to gauging productivity and performance based on actual output rather than presence. Establish expectations and ensure that all staff is aware of all deadlines and the expected quality of outputs.
Identify the important performance measures for each engagement or project, whether you're tracking billable hours or the amount of work performed. Then you'll be able to tell whether or not people are productive rapidly.
Standardize Your Processes
Work can easily fall through the cracks if there are no defined practices in place. Because individuals can communicate in person and look over each other's shoulders while everyone is in the office. You may compensate to some extent for a lack of standardized processes.
People in a remote team tend to build their own processes and procedures, which may or may not match with how others work. This results in inefficiency and errors, as well as a reduction in your capacity to use automation. Instead, establish a recorded, consistent method of operation that everyone adheres to.
Hire the Right People
When a team member isn't a good fit for remote work, which isn't everyone, it's difficult to lead a remote team. Perhaps someone does not manage their time well, does not adhere to the firm's ideals, or does not communicate effectively. A weak link, for whatever cause, can have a negative impact on the entire team.
Being self-motivated, having strong communication skills, and being a team player are some of the traits of effective remote employees. These characteristics are far more significant than technical abilities.
Don't ask the entire team to be back in the office if some of your team members aren't performing in a remote environment. Instead, work with those team members to improve their performance by coaching them or having them come into the office more frequently. They must either improve their performance or seek employment with another firm.
Offer Flexibility with Consistency
Working from anywhere and mixing work and life is one of the benefits of remote employment. Early risers may prefer to sit down to work at 5 a.m. when they are most productive. A parent may log off at 5 p.m., yet return to work a few hours later after their child has gone to bed.
Allowing for some flexibility is necessary, but consistency is also required. Many companies set "core hours," requiring team members to be available between the hours of 10 a.m. and 3 p.m. (or similar). Then they give you some leeway outside of those set hours. When everyone on the team is online at the same time, this creates a shared collaboration window for meetings.
Check-in Regularly
There should never be a time when you don't know what your remote team members are working on for days or weeks. Setting up regular meetings allows you to keep active in what they're doing without micromanaging.
Meet weekly as a department and with each team member individually. These check-ins don't have to be lengthy; in many cases, 15 minutes is plenty. They are, however, an opportunity to learn about what people are working on, and to clear any hurdles they are encountering. They also help to reduce back-and-forth emails and interruptions over the week by allowing individuals to save non-urgent questions and deal with them all at once.